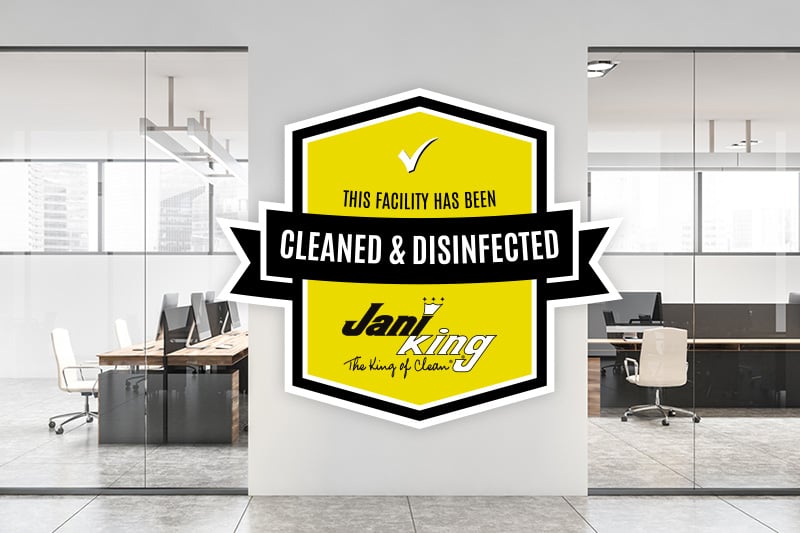 Jani-King of Cleveland presents the Cavaliers Youth Fund Golf Classic
(July 17, 2009) Cleveland, Ohio – Jani-King of Cleveland is proud to present the 24th annual Cavaliers Youth Fund Golf Classic. The event will be held at the Westfield Group Country Club on Monday, July 27, 2009. The Westfield Group Country Club, located in Medina County, features two 18-hole championship courses and first-class amenities and accommodations.

(July 17, 2009) Cleveland, Ohio
Jani-King of Cleveland is proud to present the 24th annual Cavaliers Youth Fund Golf Classic. The event will be held at the Westfield Group Country Club on Monday, July 27, 2009. The Westfield Group Country Club, located in Medina County, features two 18-hole championship courses and first-class amenities and accommodations. The Cavaliers Youth Fund Golf Classic has become one of the most successful charity golf outings in Northeast Ohio. The event features golf with former Cavalier greats like Austin Carr and Campy Russell, a delicious brunch prior to the tournament, and a casual cocktail hour and silent auction following your day on the course.
GOLD SPONSORSHIP: $3,000
Two (2) paid golfers
Signage recognition
Reception at Quicken Loans Arena
Cavaliers logo apparel
Twelve (12) Cavalier game tickets
SILVER SPONSORSHIP: $2,000
One (1) paid golfer
Signage recognition
Cavaliers logo apparel
Six (6) Cavaliers game tickets
"We are delighted to have partnered with the Cavaliers Youth Fund on this fundraiser.  The event is a great way to positively reach the youth of Northeast Ohio" , says Joe Carollo President of Jani-King of Cleveland, the official cleaning company of the Cleveland Cavaliers and PGA Tour. "Jani-King of Cleveland's relationship with the Cleveland Cavaliers allows us to extend our reach into that community and help them address the needs for education and extra-curricular programs for at-risk youths in the hopes of brighter futures."

All proceeds from the Golf Classic benefit the Cavaliers Youth Fund, a fund of the McCormick Foundation. The McCormick Foundation matches proceeds raised at $0.50 on the dollar, increasing the amount of money available to grant to agencies in our community.

About Jani-King

Jani-King was founded in 1969 and is the world's largest commercial cleaning franchise company. It has over 12,000 franchisees worldwide with a network of 120 regional offices around the world. These cleaning services are performed by franchise owners who operate their own businesses. Entrepreneur Magazine ranked Jani-King as the #1 Commercial Cleaning Franchise Opportunity for 2009. This is the 22nd time in the last 23 years that Jani-King has held the top spot. For further information on how Jani-King of Cleveland can assist you in your commercial cleaning needs, please call 440-546-0000.
Jani-King of Cleveland offers commercial cleaning, janitorial services, and franchise opportunities in Cleveland, Ohio and the surrounding communities. Contact us today to learn more.