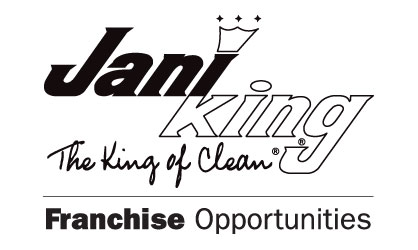 How do you know when you're ready to start a franchise of your own? If you're considering becoming your own employer or would like to create a stronger home life, consider starting a Jani-King franchise. Jani-King offers franchise opportunities that will allow for personal growth and business success.
When it comes to Jani-King's franchise opportunities, you'll be sure to succeed with your business endeavor. Jani-King offers the tools required to start and maintain a successful business. From local and regional office support teams to managerial training, Jani-King will help you establish the successful business model you've always wanted.
It's easier than you think to start your own Jani-king franchise. Jani-King provides franchise opportunities that will give your life new meaning. Becoming a business owner will empower you while teaching you the elements of success. For more information regarding Jani-King's franchise opportunities visit https://www.janiking.com/franchise/opportunity.aspx.