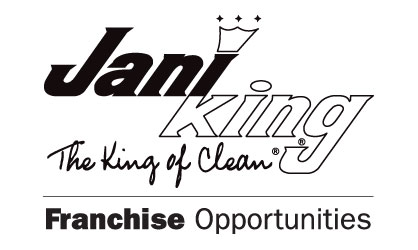 Jani-King International is proud to recognize Brian Kimsey as its Franchisee of the Year for his outstanding efforts in the Washington, DC market.
"What started as a way to supplement my income, Jani-King has now given me the opportunity to leave corporate America and gain control of my future," said Kimsey.  "I no longer rely on others to control my income, work schedule and personal goals. I still work long hours but am clearly on my way to financial freedom, a balance between work and family and a better life."
Even though Kimsey has been with Jani-King only a few years, he knows exactly what it takes to be successful. "He's put his trust in the Jani-King program and worked hard to prove himself as a determined and dependable franchisee," said Steve Fantigrossi, Regional Director for Jani-King of Washington D.C.
Because of that determination and Kimsey's recent success, Kimsey was awarded the Franchisee of the Year nomination and was one of many franchisees from other industries who were honored during the International Franchise Association's 11th Annual Public Affairs Conference on September 13-14 in Washington, D.C.
The Franchisee of the Year award presentations were made during the Monday evening Leadership and Franchisee of the Year Awards Dinner at the JW Marriott.