Jani-King Success for San Diego Charger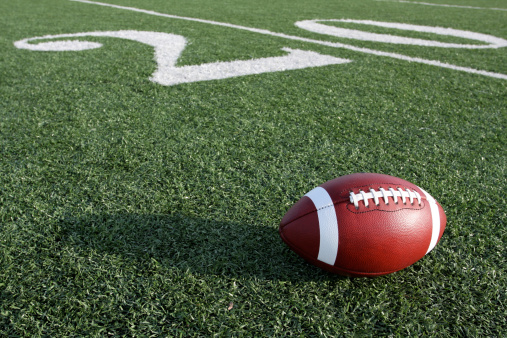 Since 2009, game-day cleaning at Qualcomm Stadium in San Diego CA has been provided by Jani-King franchisees, the official San Diego Chargers cleaning company.
Look closely, one of those franchisees might be a familiar face to fans
Former Chargers defensive end Adrian Dingle, now makes his living tackling huge cleaning challenges instead of elusive running backs, as a Jani-King franchisee.
"When I finished playing football, I wanted to join another team," said Dingle.  "With Jani-King, I feel like I've never left the game.  I still get to come out to the stadium and with the support of Jani-King, I've already exceeded my personal and business goals."
Jani-King franchisees, like Dingle, proudly clean thousands of commercial locations every day throughout Southern California, and in over 16 countries worldwide. With 13,000 active franchisees, Jani-King is ranked the No. 1 commercial cleaning company in the world.
Jani-King commercial cleaning franchisees are no stranger to sports cleaning; they also service Cowboys Stadium, the Louisiana Superdome and a number of other professional sports venues.  While stadiums are a notable focus for Jani-King, the company is continually expanding to bring excellence in commercial cleaning to office buildings, hotels, hospitals, retail stores, restaurants and all other types of commercial buildings.
San Diego Jani-King franchisees have been supported since 1986 by the local regional office, which provides introductory and ongoing training, administrative assistance and operations support for its franchisees.  Jani-King franchisees are fully trained and supported in customer service and provide the highest level of commercial cleaning services to their customers; whether it's Qualcomm stadium or one of San Diego's many public libraries.