The Office Cleaning Professionals of Jani-King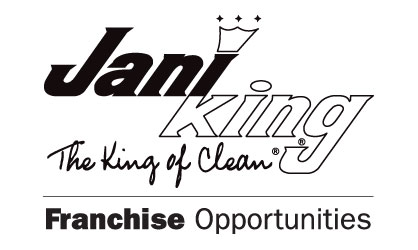 Does your disorganized work environment prevent you from excelling? With Jani-King's office cleaning services you can worry about what really matters as opposed to stressing about your work environment. From desk cleaning to bathroom cleaning, Jani-King will execute a pristine cleaning service that will keep your office organized. Experience the benefits of Jani-King's office cleaning and see what you're missing.
It's a proven fact that an organized office increases productivity. A clean work environment will offer serenity which allows for total focus on what matters most. You'll be able to concentrate on important deadlines and work related tasks instead of being distracted by your disorganized office space. Increase your employee's productivity by investing in regular office cleaning services.
Aside from the increase in productivity, regular office cleaning can reduce work related illness. An office desk is said to host more germs than a bathroom toilet which is why you should keep yours clean. A clean desk and office work environment can drastically decrease the amount of flu and cold germs that exist in your everyday work life. Office cleaning can reduce the amount of sick days used by employees by reducing the chance of illness.
Jani-King offers office cleaning services that will increase productivity and promote a healthier working environment. Show your employees your appreciation for all of their hard work by investing in regular office cleaning. For more information regarding Jani-King's office cleaning services visit https://www.janiking.com/cleaning-services/general-office.aspx.