Office Cleaning Schedule and Checklist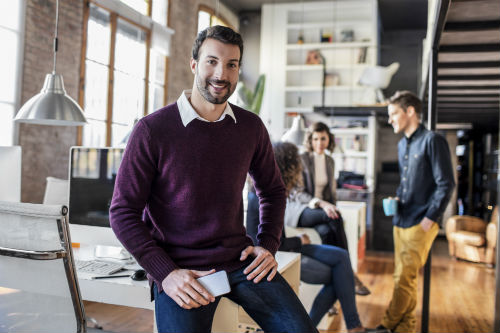 There have been countless studies that state the cleanliness of an office space is directly related to the productivity of the employees. Office cleaning on a regular basis can have positive effects on the mindset and the productivity of all office employees. To make sure that you are helping out your commercial cleaning company and getting the best out of their scheduled cleaning, Jani-King has devised an office cleaning checklist to help guide office workers. Click the big green button and you will be the proud new owner of a office cleaning checklist or alternatively we have broken up the entire list into specialized sections below.

If your commercial cleaning company is not completing these simple tasks found in the list during their scheduled visit, it may be time to call your local Jani-King franchise and have them take over the cleaning duties and responsibilities so you know all of these tasks are being completed. Your own office cleaning checklist can be specialized to fit your specific needs when you work with your local Jani-King franchise, don't hesitate, call today and get a personalized commercial cleaning schedule.
Individual Cleaning Checklists
Office, Lobby and Conference Room – Daily Cleaning Checklist
Bathroom Cleaning Checklist – Daily Cleaning Checklist