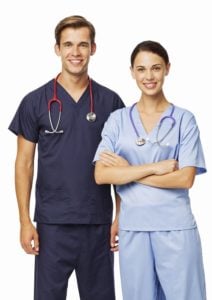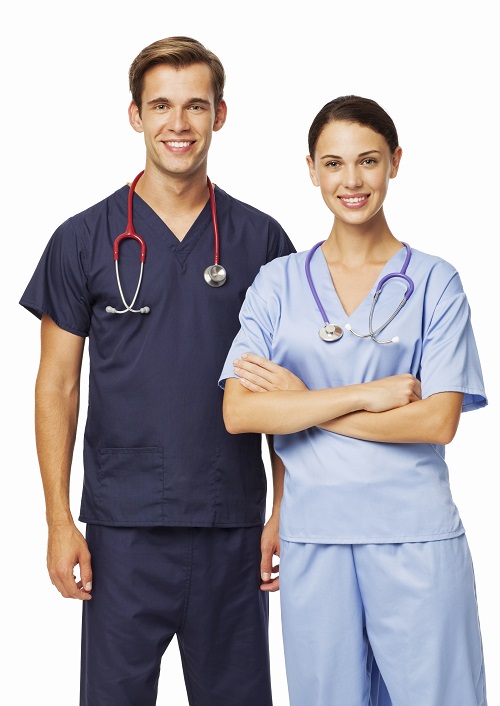 Although hospitals are known to be the go to place for therapy and recovery of sickness, they are often known to cause diseases as well. Since there is still an overwhelming number of healthcare associated infections (HAIs), improved technology and cleaning techniques have become more necessary to battle the viruses found during a routine hospital cleaning.
Healthcare cleaning must to be specialized in order to beat hospital acquired infections. Jani-King franchisees complete a rigorous training and certification program in order to improve their methods to combat the most deadly bacteria.
By updating stronger hospital cleaning methods through the latest research, Jani-King franchisees are able to detect where threatening pathogens inhabit most often and clean the affected area. With this improvement, hospital cleaning crews conduct cleaning to cater, not only each hospital, but each room and piece of equipment.
While traditional hospital cleaning techniques are still effective, like scrubbing and mopping, they do not accurately clean and take care of infection risks. Modern hospital cleaning must evolve to take on new and more complex hazardous germs and bacteria as they arise. Jani-King's Healthcare Division completes research to help determine best practices in each specific cleaning case.
While hospital cleaning cannot be 100 percent green due to the use of chemical disinfectants needed to kill unwanted microorganisms, the use of green cleaning products where possible can provide a brighter, healthier environment for patients to recover and staff to work.
Proper hospital cleaning allows patients to recover by reducing the risk of HAI's. Jani-King franchisees allow healthcare professionals to focus on the health of their patients.