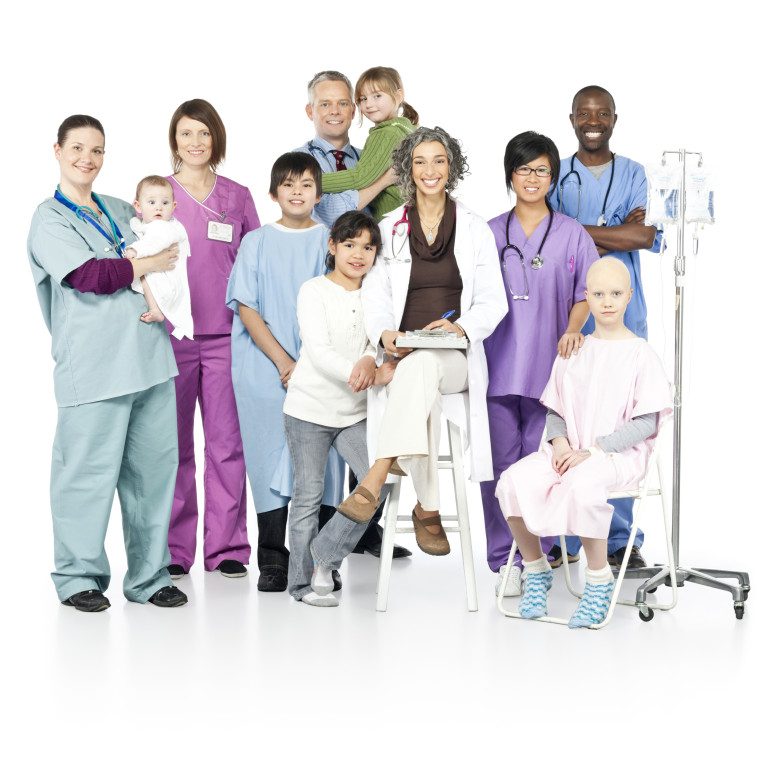 Though hospitals are traditionally places of healing and renewal, the number of hazards to the well-being of patients, staff and visitors within hospitals is still very high. These hazards include infection, exposure to blood borne pathogens, falls, exposure to dangerous chemicals, and more. Thankfully, the effects of these hazards can be greatly reduced by hiring a dependable and comprehensive healthcare cleaning service.
Since there are many laws—at local, state and federal levels regulating hospital cleaning and sanitation procedures, choosing to hire a company that specializes in healthcare cleaning services, rather than employing individual workers, will help to ensure that all of these regulations are duly attended to. What's more, choosing to employ commercial cleaning specialists will reduce the workload and stress of your current staff, guaranteeing that their entire attention is focused on the needs of your patients and their families.
Likewise, commercial health cleaning services can focus all their efforts on maintaining healthy and hygienic surroundings. Though the goal of any cleaning service, whether commercial or internally based, is to provide an overall clean and safe environment for everyone in the hospital, it is especially important in places of healing to prevent healthcare-associated infections (HAIs). According to HAI statistics, one patient dies due to an HAI in each hospital as frequently as every month. This is an unfortunate statistic, but also one that can be greatly reduced through proper and all-encompassing cleaning procedures which are offered by commercial cleaning services from Jani-King franchisees.
Jani-King franchisees provide healthcare cleaning services that include the use of the latest innovative products and methods as well as a cleaning crew that has received specialized training as a part of Jani-King's Healthcare Cleaning Certificate Program. In addition to these more general preparations, Jani-King franchises emphasize their dedication to each client's individual needs by creating a service plan that is tailored to that client's needs.
Though medical issues are always trying and frustrating times for people, together, your healthcare facility and Jani-King's franchisees can ensure a positive and hygienic medical experience for your patients and their loved ones.