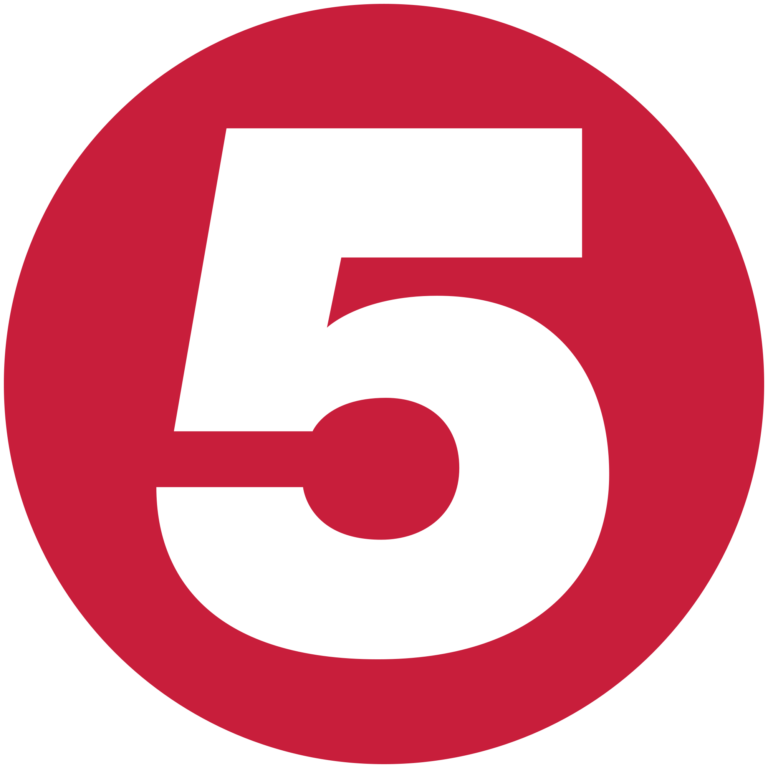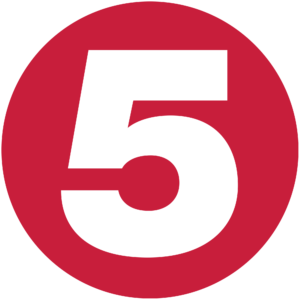 Imagine coming into a clean work environment every morning, one where the trash cans are actually empty and the floors are clean. Imagine sparkling restrooms and dust-free work spaces. If you're not experiencing those refreshing moments at the start of each morning, then it's time you take a serious look at your commercial cleaning company or in-house janitorial staff.
Just like everything else, you get what you pay for:
While the local mom-and-pop company may be the least expensive, they're typically the least experienced and have little quality control measures in place to see that the job is done right.  Consider your budget and needs, then get competitive bids.  You may quickly find the mom-and-pop cleaners are cheaper because they are skipping the things that are really important.
Actually get what you pay for:
If your current cleaning contract calls for paper products in restrooms or for the floors to be stripped and waxed on specific intervals, make sure those things are being done on-time, every time.  A professional cleaning company will have systems or programs in place that ensure those things are being taken care of as you requested in the contract.
Consider a cleaning company with franchisees, not just employees:  
Franchisees are business owners, they've made a significant investment in their business and they are dedicated to working hard to growing their business.  That means you're going to see the results of their hard work.
Select an established company:
There are many small companies that come and go quickly because they may not have enough cash flow or a large enough insurance policy to cover large customer accounts.  A company with a long history proves stability and will provide you with the peace of mind that they will show up tomorrow, and the next day, and the next.
Choose a company that understands the complete importance of cleaning:
Yes, it's important for a facility to look nice.  But it's even more important for the employees and guests in the building to have a healthy environment in which to work every day.  Not only does a healthy workplace reduce missed time due to employee sickness, but it fosters an environment of productivity and results. Knowing proper use of chemicals and having the right equipment will make or break your efforts for a healthy building.  An old, dirty, wet mop is no match for the latest in microfiber technology.