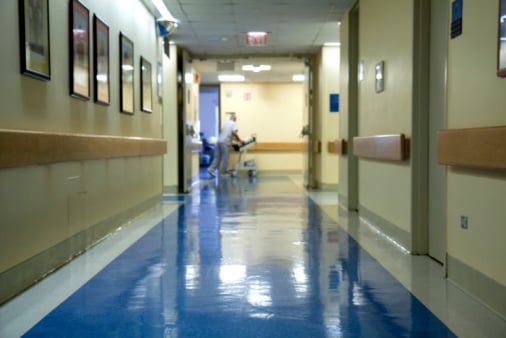 In March, Jani-King reported on several major account signings within the Environmental Services division. Since then, the successful start-up's of those accounts have taken place and Jani-King's healthcare services division is working diligently to sign and start additional locations as they become available.
"Currently, Jani-King has signed multiple Select Medical outpatient accounts located in Connecticut, Florida, Georgia, Illinois, Indiana, Missouri, Kentucky, North Carolina, Pennsylvania, Texas, and Virginia," said Bob Carabajal, Director of Healthcare Services for Jani-King. "Additionally, Jani-King recently signed Great Lakes Specialty Hospital in Muskegon, MI, an inpatient long-term acute care facility. Our corporate healthcare team, regional offices and franchisees are doing a fantastic job committing to our program and thus getting the accounts started successfully."
Select Medical, operates long-term acute care hospitals and acute medical rehabilitation hospitals in 28 states and outpatient rehabilitation clinics in 32 states and the District of Columbia. In addition to Select Medical, Jani-King's corporate team is also working with United Surgical Partners International (USPI). USPI currently owns and operates more than 200 short-stay facilities where they serve more than 9,000 physicians and almost one million patients each year.