How a Clean Hotel Builds Customer Loyalty
Customer loyalty is defined as the result of consistently positive emotional experience, physical attribute-based satisfaction and perceived value of an experience, which includes products or services.
Every business wants loyal customers and in the hospitality industry hotel managers know that a clean hotel will earn loyal customers. The cleanliness of your hotel is the determining factor when customers choose where to stay. Knowing this, your cleaning services staff play a vital role in the overall success of your hotel. Your entire cleaning staff must be of the same mind to make guests feel at home when they clean rooms. Some patrons leave their rooms as clean as they entered it and others unfortunately don't as they know someone will pick up after they have gone. Therefore, your hotel cleaning staff needs to be ready for anything.
Not only are the cleanliness of the guest rooms an important factor for customer loyalty, but you must not forget the common areas as well. Windows, carpets, the gym, the pool and every other inch of your hotel must be in tip top shape as any cleaning misstep can result in an unhappy customer. This being said, you must ensure that your cleaning staff is professional, detail oriented, and ready to do what it takes to make your guests experience positive.
In today's digital landscape it is extremely simple for a customer to quickly tell the world about their experiences with a business. A search for hotel reviews on Google will return thousands of websites that allow your customers to post their accolades and vent their frustrations. A negative review online about the cleanliness of your hotel will do severe damage to your business and in some cases the damage cannot be undone. Meanwhile, when a loyal customer praises you online, studies show that more and more customers will trust your business. Myles Anderson from BrightLocal said
"79% Of Consumers Trust Online Reviews As Much As Personal Recommendations".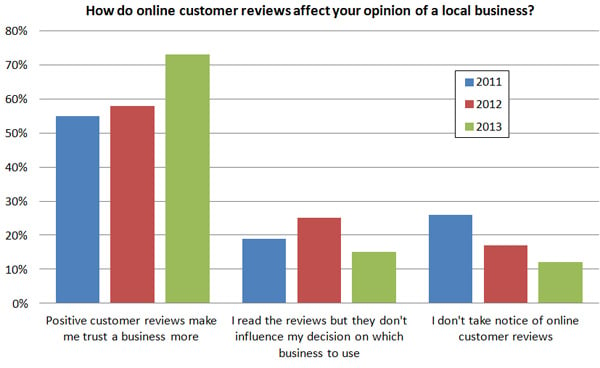 Therefore, building loyal followers build your business and the first step to a happy hotel customer is the cleanliness of the hotel, from top to bottom.