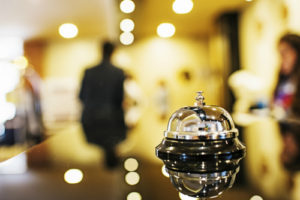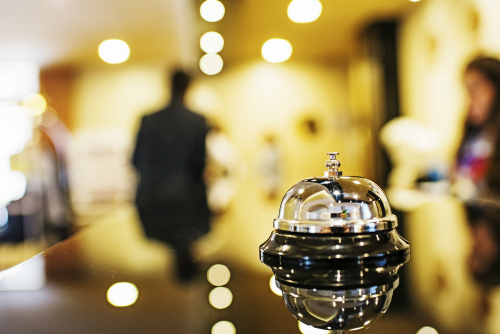 No hotel is safe from customer complaints. Dissatisfaction comes in all forms, from noise to internet connection to specific charges; but hotel cleaning is one area that should never be an issue. While some complaints are more difficult to anticipate or control, a spotless room is a given expectation. Though all travelers have different needs, you can be certain that all guests expect exceptional hotel cleanliness. If one thing is overlooked, management will receive a phone call and a bad review on Yelp will come right after that.
Most travelers stay in hotels to relax, which means not having to worry about cleaning up after themselves; and some guests' homes are less than tidy, so for them, staying in a clutter-free, spotless hotel is one of life's pleasures. Or maybe a hotel is just a quick pit stop for the businessman or woman on the go. Tucking into clean sheets after a long day of work and travel sets the tone for some solid sleep, so room freshness must not be forgotten. One look at a room whose hotel cleaning staff failed on will likely ensure a  lost customer.
The best way to ensure the highest quality hotel cleaning is to staff your hotel with the right cleaning professionals. Those who understand the importance of the role that hotel cleaning plays in customer retention and will deliver service that is unmatched. Jani-King is a commercial cleaning company that knows hospitality. Success lies in the trained professional housekeeping personnel who use customized hotel and resort cleaning programs to meet the specific needs of individual properties. They also follow quality assurance procedures that ensure your guest is satisfied every time.
Our hotel cleaning services are consistent and reliable for hotels and resorts of any size. Guests will feel safe knowing each Jani-King professional has passed a thorough background check and is qualified to take care of their room. Jani-King also provides exceptional cleaning services to timeshare resorts, casinos, country clubs and restaurants. . Developing a partnership with the leader in commercial cleaning can help keep your guests coming back time and time again.