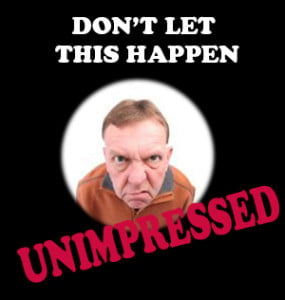 Delivering a great guest experience is easy when money's not an object. But for general managers who live in the real world, budgets are a very real challenge. So how does a resort manager satisfy guests while staying on-budget? The answer isn't as difficult as you may think.
There is one department to look at where dollars can be managed and guest expectations exceeded. And, with the right partner, an efficient housekeeping department can run itself so that general managers can focus their time on other responsibilities.
To find the right housekeeping partner, general managers must look for a company that has a proven housekeeping training program such as Jani-King. Through Jani-King's Hospitality Division, housekeeping personnel complete required classroom and hands-on training that covers everything from greeting guests, stocking carts and bed making to more detail focused items such as placement of the remote control, folding of towels specific to each property and how to properly
handle lost and found items.
In addition, housekeepers that participate in Jani-King's housekeeping program only receive rooms to clean once they have proven they are capable. Until then, each new housekeeper is assigned to an inspector, supervisor or placed on a cleaning team. Once they are able to meet the standards set forth by the property and Jani-King, they are assigned a number of rooms based on their performance level.
The great part about all of this is that the resort manager doesn't have to spend their time managing the hiring and training of the housekeeping department. That's all handled by Jani-King. From supplemental staff during peak and slow times to full-time, turn-key housekeeping solutions, Jani-King's program provides trained and qualified personnel along with a system for management, operations and inspections.
It's through this extensive, detailed approach training and management, that Jani-King has expanded its services to more than 350 properties worldwide. From exceeding guest expectations to providing occupancy level solutions that improve RevPar, Jani-King's housekeeping program helps general managers bring back guests while keeping the CFO at bay.