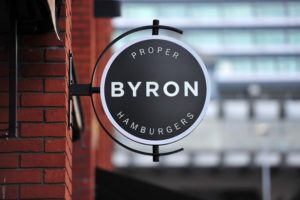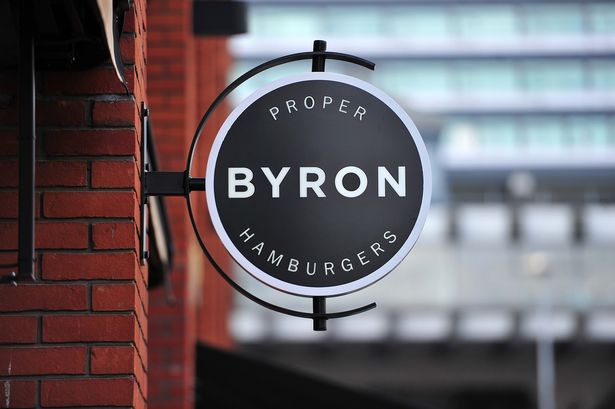 We are delighted to announce that, via a rigorous tendering process, the national restaurant chain Byron Burgers have selected Jani-King of UK as their janitorial partner.
Fraser Parramint, Head of Supply Chain for Byron commented that, "Several factors were considered in our decision to select Jani-King. These included their approach and culture, their restaurant cleaning experience, our requirement for a national provider and our demand to have  a consistent cleaning standard across the UK all combined to make it clear that Jani-King were the right team to bring on board"
Byron are currently expanding fast and 2016 will see them double their current size in the UK.  Jani-King are proud to help and support Byron in the expansion by offering the superior commercial cleaning that is essential for food retail outlets at every one of their new and existing locations, providing Byron with the best possible combination of simplicity, consistency and service excellence.