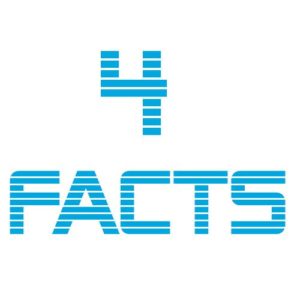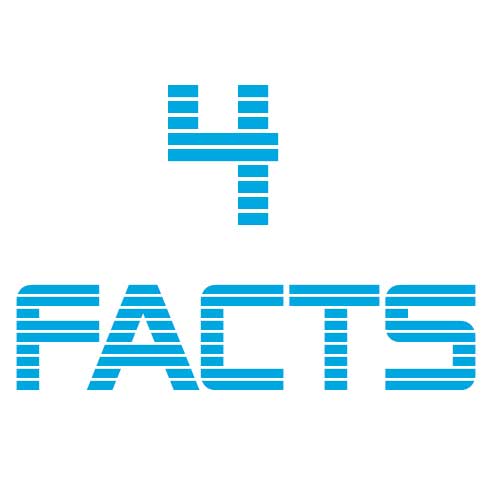 Commercial cleaning continues to provide new entrepreneurial and employment opportunities to individuals nationwide. Get a glimpse into the industry's countless perks and unbelievable success with just four simple facts.
$100 Billion Industry:
Commercial cleaning services are considered in high demand with potential for continued growth. Projected as one of the fastest growing industries in the United States, commercial cleaning is ever growing due to an increased need for services in healthcare and construction and decreased office-building vacancies.
Fast Growing Occupations:
A growing industry means more employment opportunities. According to the U.S. Bureau of Labor Statistics, a professional cleaning specialist is one of the fastest growing occupations due to more and more companies relying on outside cleaning experts.
Lasting Relationships:
To avoid high turnover rates and maintain strong business relationships, commercial cleaning companies like Jani-King build their foundation on quality service and expert knowledge. In turn, this creates a place that is highly regarded by franchisees and their employees.
Entrepreneurial Opportunities:
By creating more jobs and businesses opportunities in communities, the commercial cleaning industry is the perfect field for those looking to become their own boss or switch their career while making an impact in the neighborhood.