Hospitals are where patients go to become better, not more ill. Unfortunately, due in part to less than superior hospital cleaning, hospitals harbor infections that can result in serious illnesses and even deaths of patients and workers. While effective hospital cleaning improves the facility aesthetically, its most important benefit is the role it plays in preventing such infections.
Hospital cleaning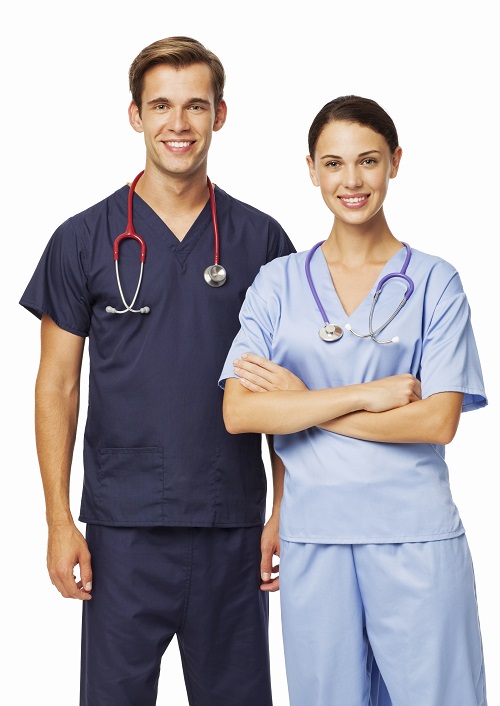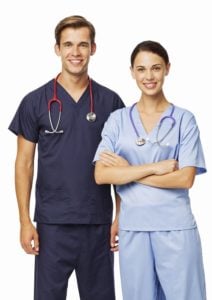 has been highlighted as a critical player in battling Healthcare Associated Infections (HAI)'s, which have recently led to an international debate. Researchers recommend evaluating the thoroughness of cleaning and disinfection in hospitals. A 2008 study showed the effectiveness of cleaning and disinfection in randomly selected patient rooms and bathroom areas of 23 hospitals. They found that the thoroughness of the cleaning varied. The poorly cleaned areas? Light switches, doorknobs, patient phones, nurse call devices and bedside railings. Naturally, this alerted healthcare officials to make improvements.
Recent light has also been shone on benefits of green hospital cleaning. In 2003, the Center for Disease Control and Prevention (CDC) provided more specific guidelines for environmental infection prevention and control in healthcare facilities. This, in addition to concerns about environmental health effects of conventional cleaning products, has led to the development of "green" cleaners. Making the switch to such products can reduce the human and health environmental effects, as well as costs.
Jani-King knows that it's not just looks when it comes to hospital cleaning; they know what's at stake. When a Jani-King professional goes to work, the process is specifically designed for the facility, ensuring every standard is met and exceeded. Not only does Jani-King know how to prevent HAI's, but no light switch or railing will go unnoticed, as every area will be attended to, every time. And as the global leader in healthcare cleaning services, Jani-King stays in stride with developments in the industry, using safe, green products. Peace of mind comes in knowing that your healthcare facility is protected in the hands of the experts.