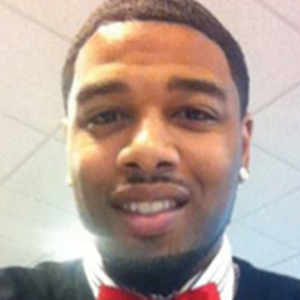 The race for the December Crown Club honors was as close as it's ever been. For the first time, two franchisees tied for the highest dollar amount of new business signed this month. Congratulations to both of our December Crown Club Winners, Ramone Spears from Jani-King of Charlotte and Martha Puechner from Jani-King of Phoenix. Martha is a long-time Jani-King franchisee with several awards under her belt and Ramone is a first-time Crown Club winner and relatively new franchise owner in the Jani-King system, purchasing his unit franchise in July 2015.
Puechner, one of Jani-King Southwest's highest grossing franchisees, has been an excellent mentor to other franchisees and continues to be recognized for her efforts. In 2005, Jani-King of Southwest created an inspiration award in her name which is given to a local franchise owner each year who has overcome challenges to succeed.
Congratulations to all of our 2015 Crown Club winners and also to our two December winners!