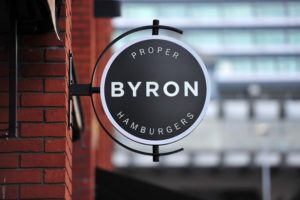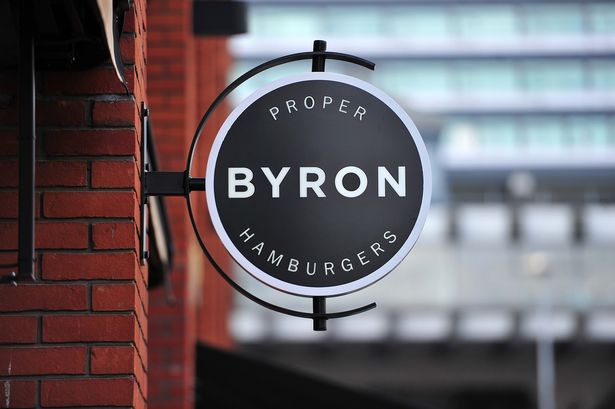 Jani-King regional franchisees throughout the United Kingdom are now busy with one of the most recognized brands in the country; Byron Hamburgers. With 48 established restaurant locations in London, 11 outside of the city and significantly more opening up, Byron Hamburgers is well known for perfecting simple, tasty, quality hamburgers. And now, the restaurant has added Jani-King to their menu of partners that help make them one of the best burger joints in town.
"There was a full process to consolidate the number of suppliers from four to one, and we were not an existing supplier," said Will Gavan, Regional Manager for Jani-King Great Britain. "They approached us because their procurement director had used Jani-King when he was a restaurant manager for another restaurant chain. They were also aware of our national contract with Wagamama, a Japanese restaurant chain with 118 locations across the country."
"Several factors were considered in our decision to select Jani-King," said Fraser Parramint, Head of Supply Chain for Byron Hamburgers. "Your approach and culture, your restaurant cleaning experience, our requirement for a national provider and our demand to have a consistent cleaning standard across the UK all helped to bring Jani-King on board."
The team at Jani-King involved in making this possible included Gavan, Michelle Cocklin, Customer Services Manager, and franchise owner Raj Rauli, who will service the 37 London sites. According to Gavan, the account with Byron Hamburgers brings Jani-King of Great Britain to a total of 250 restaurant sites around the country under contract and they are currently involved in two further negotiations that could increase their count to 300-400 sites.