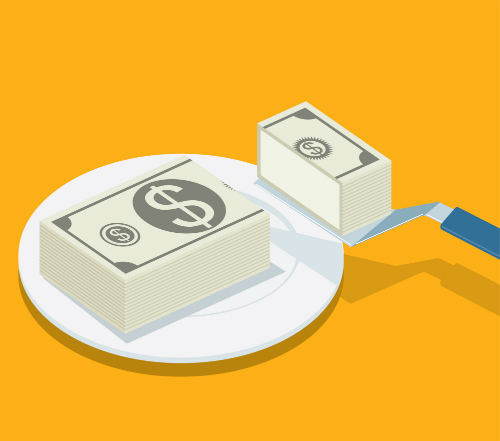 It's not at all out of the ordinary to know someone, or even be the person, working all day and night to make ends meet. Those with families counting on them are prone to be the first out of bed in the morning and the last one up at night in order to keep the family finances moving in the right direction. But years of working long days and nights can not only have a negative impact on your physical health, it can also create emotional stress that impacts your family.
So, how do you keep from burning the candle at both ends? While there may not be simple solution, there are options that you may just not have considered yet. First, let's take a look at a couple of work environments that can create challenges to balancing work and family.
For some who go to work and have to punch a time clock at the beginning and end of each shift, there's zero flexibility to accomplish other things you may need or want to get done during the day. If you've got a boss that looks over your shoulder and manages your time with an iron fist, that can be another serious barrier to a good balance of work and family time.
Finding the right balance can be difficult, but it is possible. Owning your own business is a great model for better managing your own time. As the owner, you can decide your work schedule and make sure there is time to catch your son's baseball game or daughter's play recital. Also, owning your own business allows you to grow as much as you want to grow, eventually setting you up for financial independence.  Imagine having the time and money to do all the things that are really important to you.
Owning a business isn't a guaranteed ticket to easy street, but there are business opportunities that have proven systems and training programs to help get you started.  In fact, the commercial cleaning industry has franchise companies like Jani-King that offer complete training, ongoing operations and administrative support, and even accounts to get you started. The commercial cleaning sector is also considered to be one of the lowest-investments in the franchise industry and its customer opportunities are endless.
So while you or someone you know is burning the candles at both ends, take some time to think about your long-term goals and see if business ownership is right for you.  If so, consider a franchise opportunity that provides you with training, support and the potential to help you reach your goals.