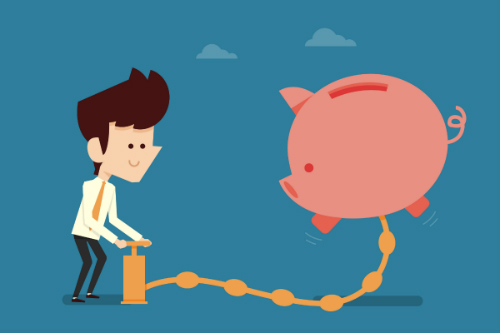 Earning more money is something just about everyone would like to do. So what are the best ways to put a little extra money in your pocket? What about a lot of extra money in your savings account? Doesn't that sound better?
Many people tend to look for money making opportunities because of several common occurrences. Maybe your cost of living expenses have increased such as higher rent or higher gas prices. Maybe you see the writing on the wall at work and you're concerned about job security. Getting ahead of the game now will certainly put you in a better situation if your job does go away later.
Saving up for a big event such as a house purchase, a wedding or a vacation are all other common reasons people tend to look for money making opportunities. While these can be accomplished by working extra hours at a second job, investing in a franchise may in fact be just what you're looking for.
Owning your own business is about freedom, surpassing goals and giving you the life you've always dreamed of. Why take on more work just to make a little extra money when working for yourself has proven to be one of the best routes on the road to long-term financial independence.
Take a look at what franchise opportunities are available in your area. While some may require a significant investment, others such as commercial cleaning franchises allow you to start your business for far less money and just as much, if not more, earning potential.
If you liked this post, you might also be interested in Burning the Candle at Both Ends