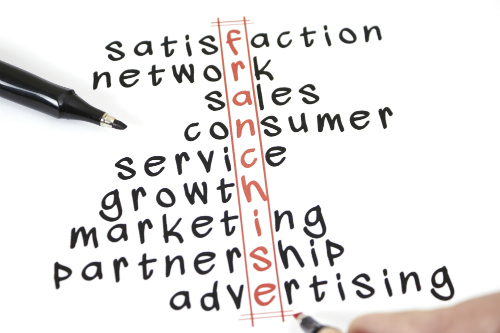 At some point in their lives, many people think about climbing off the corporate ladder to start a business of their own. For some, it's a fleeting thought. For others, it's a serious consideration: an opportunity to hang up the shirt and tie, or retire the high heels and business suit, and strike out on their own to do something that they've always wanted to do—own their own business. For a lot of people, the desire just won't go away. But the question is, what to do? How about, start a commercial cleaning business?
A commercial cleaning business provides daily, weekly, or monthly cleaning services for office buildings, businesses, warehouses, schools, churches, and so on. Cleaning services include everything from vacuuming, dusting, and emptying the trash, to cleaning and sanitizing bathrooms. A cleaning business can also disinfect desks, office machines and kitchens, and kill up to 99 percent of environmental germs in the process.
Of course, the secret to any successful business, including a commercial cleaning business, is quality of service. It's important to establish and practice the most effective cleaning and disinfecting techniques. Make a list of the services you offer and the best way to do them, using those standards as your best practices: the superior service you pride yourself on giving your clients.
Inspect your work and that of your employees. Correct any job not done according to your company's best practices. Communicate with your customers, sending out customer satisfaction surveys. Make those phone calls and be sure all is well—be quick to correct anything that isn't. Offer value added services such as cleaning seminars for employees and a monthly newsletter.
Starting your own commercial cleaning business can be the step you need off the corporate ladder. Just as having your own business, setting high standards and doing your work to the best of your ability will be the first rung on your own ladder of success.