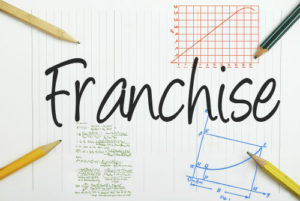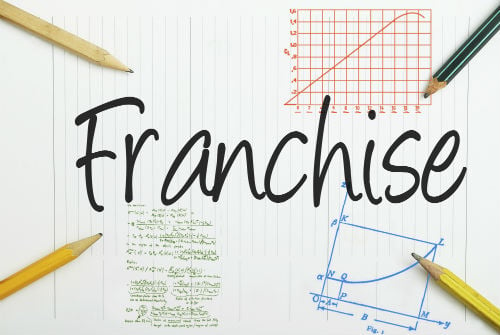 Starting a business can be challenging. We assist with getting your feet off the ground quickly, while helping to answer questions about business ownership.
We offer initial and on-going training.  Want to take on cleaning a hospital?  That's not something many people are comfortable in doing, but with Jani-King they get specific training and certification in environmental services.  Going back to the initial question of why would anyone want to pay for us to get them accounts; signing large facilities such as hospitals requires expertise in that industry and someone who can speak the language of healthcare administrators. Jani-King has an entire healthcare team devoted to do just that.  Additionally, we also have experts in the hotel, resort and event facility industries.
Bidding is highly competitive and your numbers have to be right. Simply lowballing the bid may win the account, but it's not going to do you any good if there is no profit in it.  And bidding too high isn't going to get you closer to your goals either.  Jani-King has bidding professionals that do all of that for you and then offer you the account. If you're not satisfied with the numbers, you don't have to accept the account.
These are just a few reasons we feel that our program offers many individuals a terrific opportunity to own a successful commercial cleaning business. If you want to take on everything by yourself and start your own company, we certainly wish you luck and appreciate your entrepreneurial spirit. Just know that the brand, support and systems we've been building for over forty years will be competing with you.