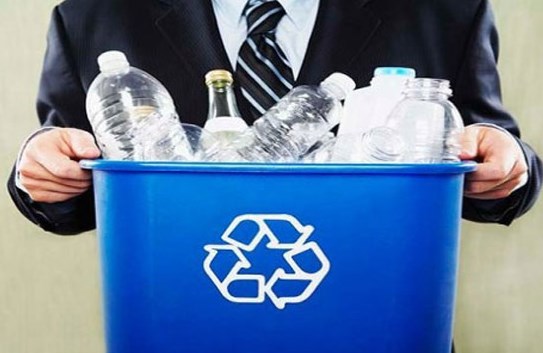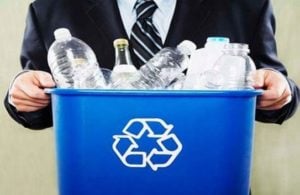 Monday's can seem long, but there's a reason today feels unbearably long. Today is officially the longest day of the year and a marker to the beginning of Summer.  To help get you through this very long Monday and to kick off Summer 2016, we are glad to share some great tips to help keep your Business Clean while temperatures are on the rise.
Eliminate Leftover Food and drinks – Remember last week when you were super busy and ate at your desk? Take a look  in your desk drawers, you just might have hidden that dirty Tupperware container and forgot about it. After a week, you'd have a nasty science fair project that could attract bugs.
Empty Trash Cans – Without question this should be done every day. Not only does a full trash can look terrible but it will also begin to smell. Who wants to work in that environment?
Bathroom Air Fresheners – Change out the air fresheners in the bathrooms and if possible go with a more natural option like an essential oil. In truth, the best smell of clean is, well, clean. So ensure your team regularly checks the cleanliness of your office bathrooms.
Refrigerator Cleanout – We've all seen the sign saying the office fridge will be completely cleaned out. But does it really happen? Sometimes. Make sure someone is accountable for the fridge cleaning and sticks to their promise. Remove everything from the fridge, including the shelves, and apply a cleaning spray to every inch.
Appoint a  Cleanliness Czar – This important role will monitor and report any cleaning issues to the office manager. Pick at least two people per floor to monitor and report any issues and you will quickly receive a cleaner and fresher working environment.
We hope these quick tips get you going in the right direction this summer. If you feel you need help keeping your office as clean as it can be, contact Jani-King. After all, we are The King of Clean.