Healthcare Cleaning is a Priority for Jani-King of Oregon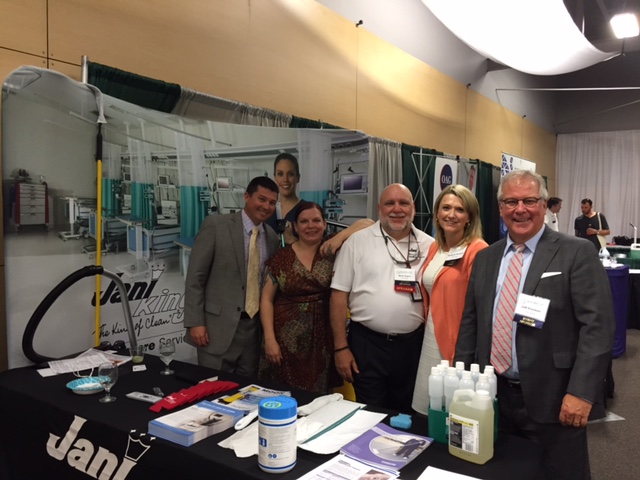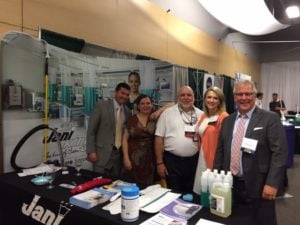 Jani-King of Oregon understands the importance of proper healthcare cleaning to provide a safe and healthy environment for patients and medical personnel. Because we understand this importance, Jani King of Oregon recently participated in the Annual Conference for the OASCA (Oregon Ambulatory Surgery Center Association) which happened August 11-12 in Portland Oregon.
Mark Regna, Executive VP of HealthCare Services from Jani King International in Dallas, Texas, teamed up with Peggy Dibblee, Board Member of the OASCA and Executive at the Portland Clinic. They led a panel discussion which was very well received by many HealthCare Executives on the importance of selecting the right EVS cleaning providers for Surgery Centers throughout Oregon.
Jani King Staff members, Jeff Freeman, Kim Ransdell, Traci Petrowski and Morgan Thomas along with Mr. Regna met with many key decision makers, hospital directors, surgery center executives and nurses over the two-day event. We are currently working with these business people to provide the best care for their patients by hiring Jani-King of Oregon Franchisee's for their surgery centers cleaning requirements.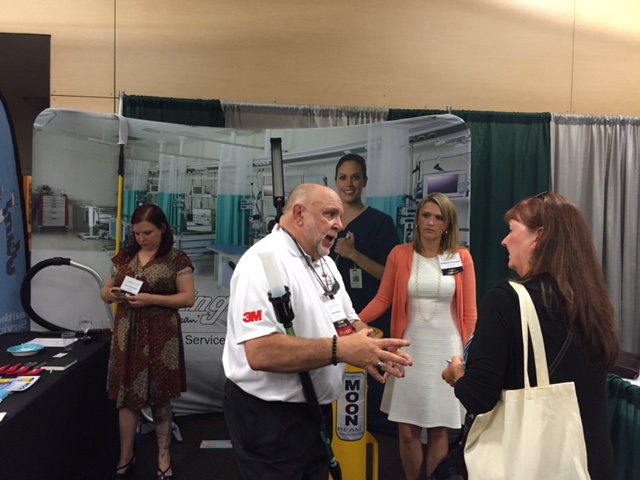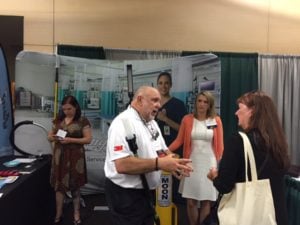 Jani-King of Oregon's Healthcare Cleaning program is based on the best practices from organizations including the Association for the Healthcare Environment (AHE), Association for Professionals in Infection Prevention (APIC), Association of peri Operative Registered Nurses (AORN), and the Centers for Disease Control (CDC).
If you are interested in learning more about Jani-King of Oregon's healthcare cleaning services, we would love to talk with you and discus your unique cleaning needs. You can contact our Oregon Regional office at (503) 778-7777.
For healthcare cleaning services in the Portland area, please visit: Jani-King of Portland
For healthcare cleaning services in the Salem or Eugene area, please visit: Jani-King of Eugene/Salem