Each month, we are proud to present Jani-King's Crown Club Winner, the franchise owner who signs the largest amount of new business in the previous month. But just how did they do it? From outstanding customer service to accurate account bidding, Jani-King franchisees must be at the top of their game to beat out the competition and earn new business. This month's Crown Club winners, Shawn and Carrie Huget from Lafayette/Lake Charles, LA, give us their best advice for signing new accounts and growing their Jani-King franchise.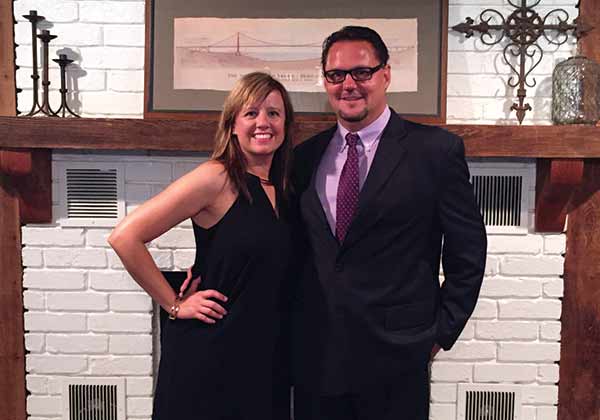 Five Key Tips for Signing New Business:
1. Relationships; building relationships is key in selling accounts. The customer has to know and trust you.
2. Persistence; sometimes, making the sale takes a long time. Don't give up. Keep at it, keep visiting, keep strengthening that relationship.
3. Referrals; referrals are extremely valuable. Have your current customers help you grow. Ask them for a letter of recommendation.
4. Industry knowledge; know what you're selling. Be able to answer questions customers may have.
5. Good attitude; this is probably the most important attribute. A smile and a nice word take you a long way.
Congratulations to Shawn and Carrie Huget, this month's Jani-King Crown Club Winners!