Last month, Crown Club Winners Shawn and Carrie Huguet offered some great advice on what it takes to build a successful business. They must have taken their own words to heart as they have continued their winning ways, signing another large account and claiming back-to-back Crown Club honors.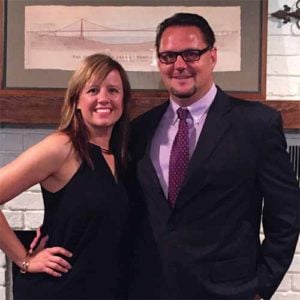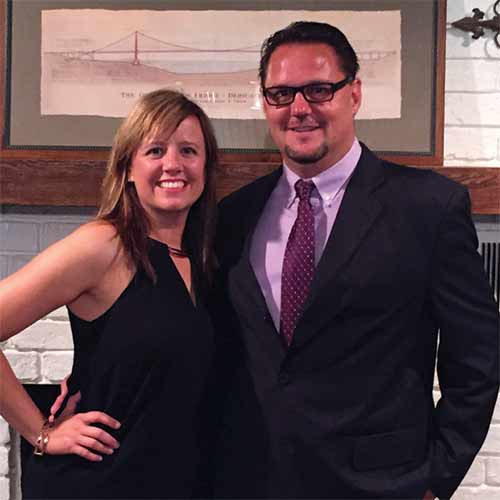 According to Shawn, networking and referrals are, and have been, the key to signing new accounts. "I was able to close eight buildings for St. Landry Parish Government because I am out in the community meeting people and making good connections," said Shawn. "One of those connections happened to be the decision maker for the Parish. Our newest account came from a referral where I clean a location in Opelousas and they are very pleased with the service my employees provide. Now, the owner of those dealerships brought us in to his brand new location in Lafayette."
Since signing all of these new accounts, the Huguet's have had to hire 10 new employees and get them trained in a relatively short period of time. Shawn says all are all doing very well.
"It is very important to keep the lines of communication open with your clients," said Shawn. "Currently, one of my St. Landry Parish Government locations is closed due to damage from the flood we had during the second week of August. I went to help with the clean up efforts and we are in close contact about their re-open date. Customers appreciate feeling valued."
Congratulations again to Shawn and Carrie Huguet. Keep up the great work and thank you for sharing your success story with all Jani-King franchises.