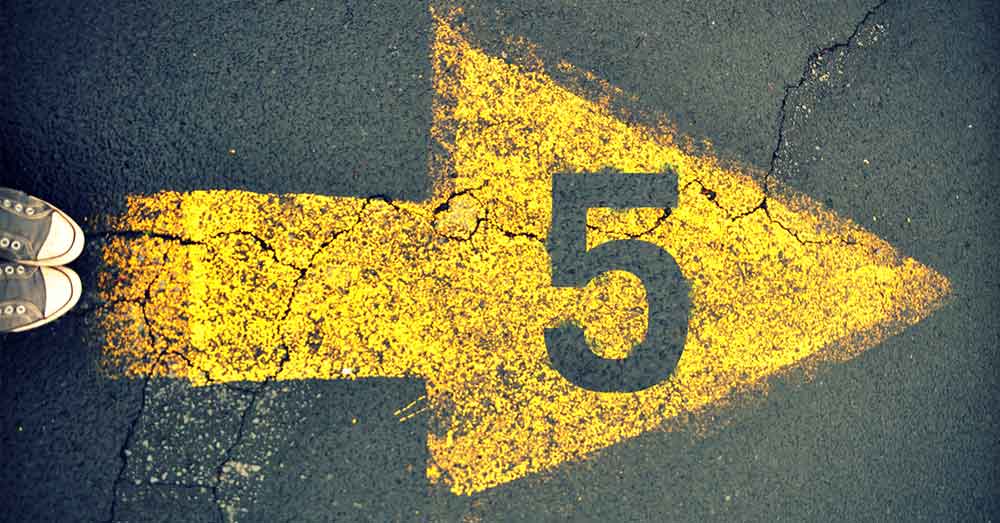 Communication Tools to be Successful.  It's not just about cleaning, it's about relationship building and ensuring expectations from all parties are met.  We say how the actual cleaning aspect is really only 20% of the business.  The other 80% is relationship building and rapport.
People do not change cleaning companies over a few dollars if there' is a relationship established.  Of course, the cleaning needs to be on par, but regular communication with your client enables you to head off any concerns before they turn into issues.  If you can be reliable, trustworthy, and address concerns promptly – you're well on your way to being successful!
Know the Facts.  We'll go over bid sheets, account analysis forms, how to properly measure a facility, what square foot clean times really mean,  what equipment and supplies will be needed, as well as making sure you understand our maintenance agreement. We will also go over how to create a monthly cleaning calendar and/or checklist to help your franchise ensure all of the items addressed in the scope of work and cleaning schedule are completed.  We will show you how to plan for more accounts and growth, as well as how to make your equipment work for you at multiple locations.
Extra Work = Extra Money.  If you are genuinely and actively staying involved with your clients facility, they'll trust you to communicate with them when periodic services are due.   So, as an example- if you typically just dust and damp mop a VCT floor (and there's no floor work built into your agreement) bring up the condition of the floors to the client when they are in need of a strip and refinish.  Be the subject matter expert for your client.
Efficiencies while cleaning. Not only will we show you the most efficient way to clean offices and restrooms, but we'll also address how to prepare for large accounts, the benefits of pre-planning,  the perks of continuously hiring and training to ensure you always have "A" players on your team, and having an efficient and reliable staff that feels valued is essential in growing a Franchisee's business!
We'll also discuss  team cleaning, specialized tasks cleaning, and tips such as- how to ensure which interior doors should be locked, buying chemicals in bulk (RTU vs RTD) and much more.
Hands On Training.  You'll get hands on experience with the pieces of equipment and supplies that are part of the plan in which you've purchased.  In most instances, we are able to train with the exact models, if you used Jani-King's leasing program:
Low Speed – which can be used for both carpets (bonnet cleaning) and hard floor care (scrub & recoat VCT AND strip & refinish VCT)
High Speed- practice burnishing VCT
Carpet Extractor- a deeper, restorative extraction clean for carpets