Jarrod Johanns left the corporate world to find a business that he could grow without the physical limitations of a one store franchise. That was in 2014. Now, just two years later, Johanns is doing exactly that, growing his business and working in an industry that allows him to thrive.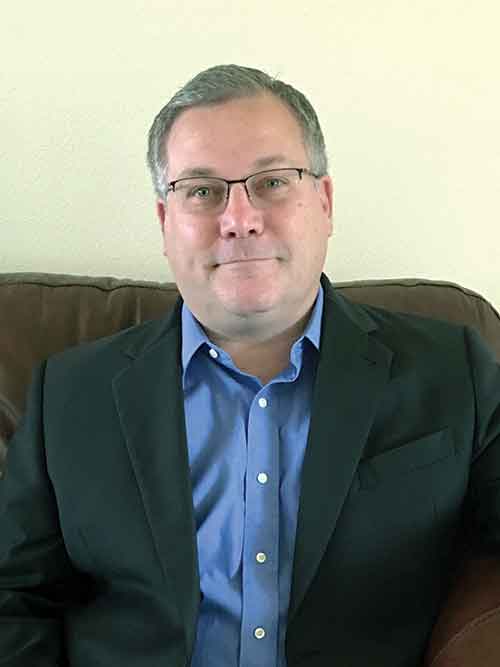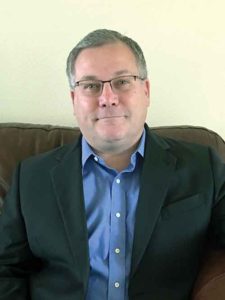 "I see huge opportunities in our region to grow the franchise and deliver superior service to our customers," says Johanns. "At the start, we had no system for tracking the profitability of each account. I have since created an organized system which gives me a roadmap for profit improvement."
Knowing your bottom line and understanding good
business practices that increase profitability are key ingredients to success. For Johanns, he also places great emphasis on his team and regional support staff for overall business success.
"Our team is key to our success," says Johanns. "My supervisors feel a sense of ownership in my franchise and work hard to ensure our crew has the training and tools needed to get the job done right. The support I get from the regional office is great. They work with me to grow my business. They are a valued knowledge base and are always there to help me when I have a question."
Johanns newest account was referred by a long-standing customer. Along with his sales manager Andy Bermudez, they secured the account by highlighting the benefits of the Jani-King system, and assuring the customer that he will be personally involved in the training and supervision of the business.
"With this client, and all new clients, we take pride in spending extra time in the building the weekend before the start date so the customer sees the improvement in cleanliness from the very first day," says Johanns. "Several people in the building who noticed the difference called our contact and asked 'do we have a new cleaning company?' We love that type of feedback."