With the promise of rebuilding America's infrastructure, a new administration in Washington D.C. plans create thousands of new jobs in construction, steel manufacturing, and other sectors to build the transportation, water, telecommunications and energy infrastructure. One key industry that will benefit from all of this new construction is commercial cleaning.
No matter the facility type, it's going to need post-construction cleaning and ongoing commercial cleaning services. But it's not just new buildings that will provide additional growth in the commercial cleaning industry. Existing buildings are likely to be renovated to bring them up to date. Companies that once cut back on spending may also soon find themselves with larger budgets and more need to outsource their commercial cleaning requirements to a professional company instead of using in-house cleaning teams.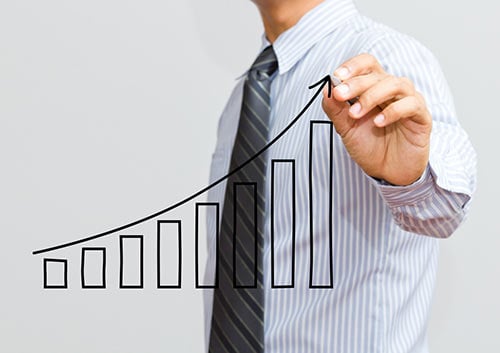 While the commercial cleaning industry is ripe for growth, it's also an industry that has proven to thrive in all economic conditions and might be the perfect franchise opportunity for you.  Just as companies look to outsourced commercial cleaning services when they are growing, others have found that reducing their in-house teams have actually helped when budgets were tightened.  Franchisees from outsourced commercial cleaning company like Jani-King can be the perfect fit to help reduce costs and free up more time to focus on business objectives.
With promises of new construction on the horizon combined with services that are already in constant demand, the commercial cleaning industry looks to have strong growth ahead.  And we're not talking small numbers; the commercial cleaning industry is a $100 billion industry that offers unlimited opportunity for new business each and every day.