Jani-King Gulf Coast, a master franchise founded in 1988 by Tom Enmon, is located in Ponchatoula, Louisiana and operates 9 additional regional support offices from Shreveport, Louisiana to Tallahassee, Florida. Jani-King International, Inc., headquartered in Addison, Texas, is a privately owned franchising and commercial cleaning organization. Founded in 1969 by Jim Cavanaugh, Jani-King has grown to become the largest commercial cleaning franchisor in the world with over 12,000 franchisees.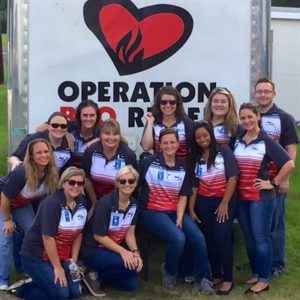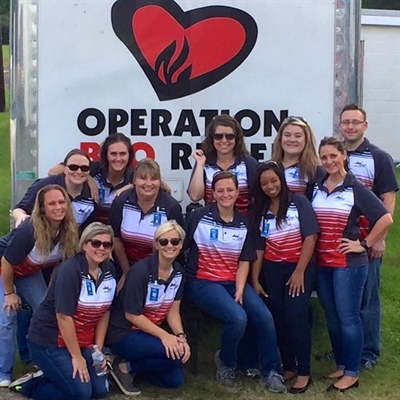 At Jani-King, we are strategically focused on the long term. It is our belief that the success of a company cannot be measured by individual accomplishments, but by years of consistency and progress from a well organized force of capable people. High goals and expectations are set and exceeded at Jani-King.
Jani-King's proven program, guided by a strong internal obligation to its clients and franchise owners, ensures a future full of promise. By blending custom-made programs with demanding corporate objectives, the Jani-King name is synonymous with quality. Dedication to customer satisfaction, quality franchisee support and worldwide expansion has placed Jani-King at the top of its industry. These standards are the foundation and driving force behind the continuing success of Jani-King.
And while Jani-King Gulf Coast's reach is expansive, our local employees are proud members of Team Tangipahoa. You can find us involved in various civic and nonprofit organizations such as Relay for Life, Leadership Tangipahoa, Rotary International, Richard Murphy Hospice, Restoration House, Courtney Christian School and Junior Achievement. Additionally, as a corporation, we financially contribute to many of these organizations as well as the Boy Scouts, Boys State and the United Negro College Fund.
Looking to the future as the next generation of the Enmon family, Chance Enmon and Casey Lambert, builds on their father's legacy, Jani-King will remain firm in its commitment to Tangipahoa and the Gulf Coast region. Soon we will begin construction on a new state-of-the-art multipurpose facility in Ponchatoula that will not only continue to solidify Jani-King's position as a Tangipahoa business leader, but we hope it will become a major resource and inspiration for professionals across the parish.