New Jani-King Franchisee Training
New Franchise Owner Vince Crooks completed his initial training at Jani-King's corporate headquarters last month. Vince is excited to become a part of the Jani-King family as his last franchise experience with a competitor was not all they promised it would be. According to Vince, Jani-King's training program is top-notch and the hands-on training he received with Jani-King was something the other competitor did not provide.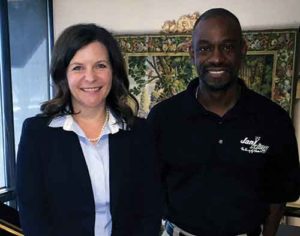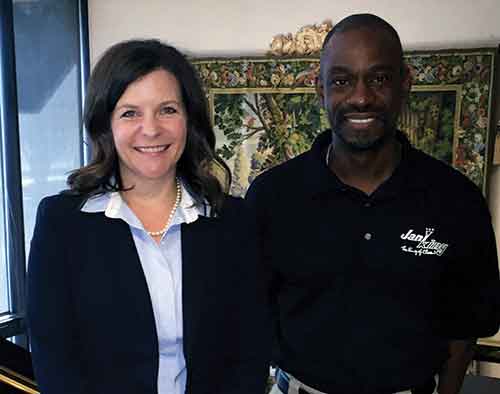 Jani-King's new franchisee training program at the corporate office consists of both hands-on training and classroom training. Included in the hands-on training is carpet cleaning and hard floor care. The carpet cleaning training incorporates both bonnet and extraction while the hard floor training covers burnishing, scrubbing and recoating, and stripping and refinishing. Classroom training provides detailed information of the franchise report, communication and efficiencies in large accounts to name just a few key topics.