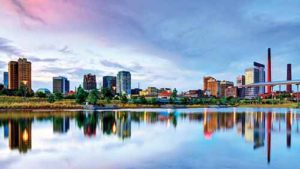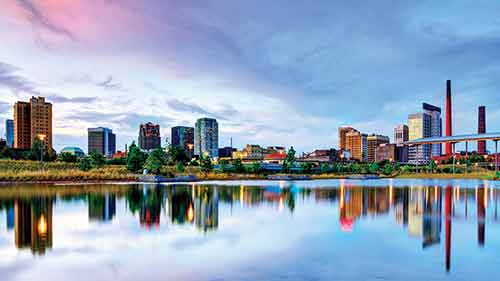 Bessie Bell, a unit franchisee from Birmingham, AL, is the winning franchisee this month and closes out Jani-King's 2016 Crown Club contest. While her latest account was gained through a Request for Proposal, this successful franchisee knows of several other methods to keep her business moving forward.
"When you lose an account and you feel that you provided great service, yet the customer thinks differently can be discouraging," said Bell. "But you've just got to have the philosophy that they are right regardless of how you perceive it."
According to Bell, it's that philosophy combined with her own self-commitment as well as the support from Jani-King that drives her success. "I can call for assistance at any time and get a response from the regional office," said Bell. "Jani-King's brand gave me instant growth opportunity and it played a role in getting this account."
While the reputation of the Jani-King brand helped land the latest account with Shelby County for Bell, it's also something that appealed to Bell herself when she was looking for the right business in which to invest. Now, Bell enjoys the full advantages of business ownership.
"I have more time for family. I decide what is best for me and I have unlimited opportunities for success with Jani-King. My goal is to be one of the top-three franchisees in Birmingham."