Our 'Franchise of the Month' for November 2016 is Fort Worth franchise owner J&E Associates LTD. Ms. Isabel and her team have recently received a high praise from several Jani-King customers.
"J&E Associates LTD is a great model Jani-King franchise," said Jani-King of Fort Worth Regional Director, Jason Furrow. "Month-after-month, Isabel ensures that the Jani-King brand is always represented professionally and that she delivers the best customer service experience to our clients."
Isabel sold her first account last month and now better understands how she can grow her business even more in 2017. While she's extremely well-versed in various cleaning processes, her specialty is floor work.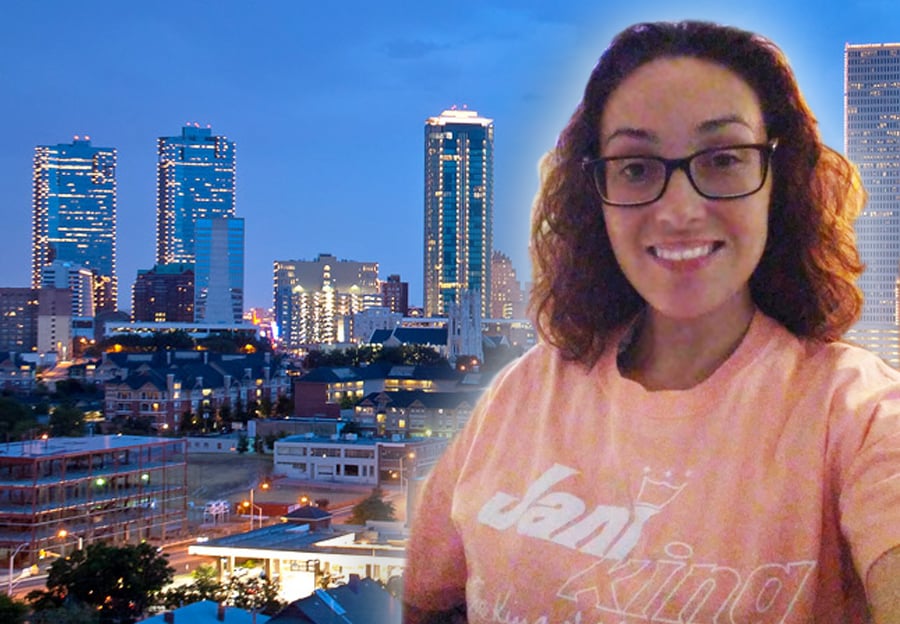 In fact, J&E Associates LTD has seen an uptick in additional work because of Isabel's willingness to suggest it to Jani-King clients. In many cases, the client is unaware of their facilities' needs and it's every franchise owners opportunity to speak up and offer the client value-added suggestions regarding the cleaning.
Customer satisfaction is an area of Isabel's business that she remains extremely focused on. If a client has expectations, it's important to focus on both meeting and exceeding those expectations.
It's very important that every franchise establish a clear line of communication with all Jani-King clientele. We commend J&E Associates LTD for their steadfast effort to build relationships and connect with Jani-King clients.
Each month, we enjoy recognizing a Jani-King franchise who's excelled in every facet of their business. This month, J&E Associates LTD is well-deserving of this recognition and we look forward to supporting them with even greater success in 2017!
Way to go Isabel – we are so proud of you!