Paul J. Meyer, an authority in the fields of goal setting, motivation, time management, and personal and professional development says, "Communication – the human connection – is the key to personal and career success." While very true, becoming a good communicator can be easier said than done and takes the active participation of both speakers and listeners working together.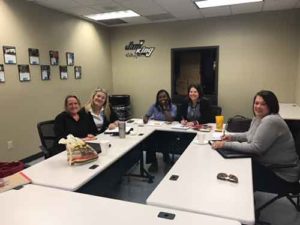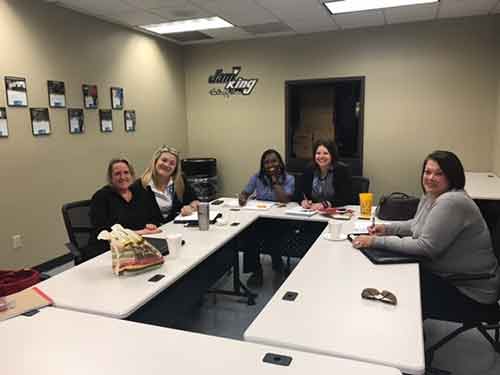 Recognizing the opportunity to build a stronger organization through better communications, Jani-King Gulf Coast has created the JKGCR Administrative Committee. It will be tasked to review administrative processes and to find ways to improve them in order to help our offices communicate with franchise owners, customers, and each other in the most effective and efficient ways possible. The committee met two weeks ago in the Jani-King of New Orleans Learning Center (pictured left)
Shawndra Brogan (pictured right), Jani-King of New Orleans Regional Assistant, the Committee Chair, brings nearly five years of JKGCR franchise relations experience to the group. Additional members include Theresa Page (Mobile Regional Assistant), Connie Drury (GCR Franchise Accounting Specialist), Kristie Hebert (GCR Customer Relations Manager) and Lisa Pino (GCR Executive Regional Assistant). This team will continue to together to review administrative processes and tasks with the goal of developing improvements where needed.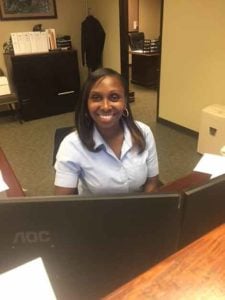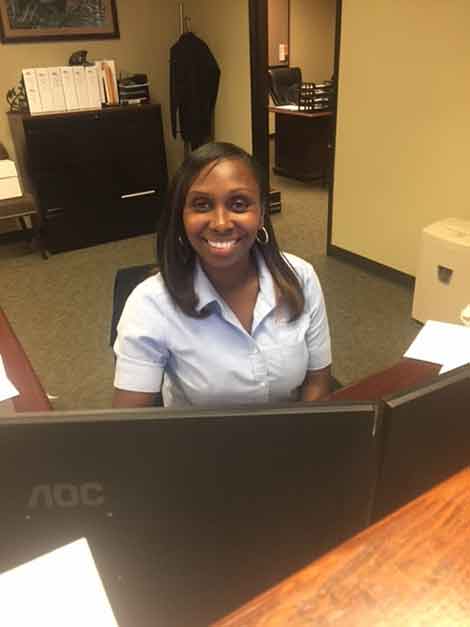 Working under the motto Being Better Together, team members were purposely selected from different departments so that they could examine company communication through several viewpoints and trace how this information flows within the company while also addressing as many needs as possible. Brogan says, "If we're able to better understand how information affects other departments we can select the best ways to pass the right information along to our Franchise Owners."
The overall goal is to have the administrative staff feel empowered and confident when a Franchise Owner has a question or concern while also empowering Franchise Owners to vocalize their thoughts, opinions, and suggestions to make things better.  "I have a suggestion box in my office because we're all on the same team, and we all need each other to be successful in the end," concludes Brogan.