In 2015, Willie and Sharon Brinson, Jani-King of South East Mississippi franchisees, landed a local high school contract and began laying the groundwork for more business. The Crown Club winning couple knew that if they provided great service, more schools would follow. That time has come and the Brinson's business is booming.
"We signed the middle school contract in March, our second largest account thus far," said the Brinson's. "The high school principle and district superintendent were both extremely pleased with our work at the high school and over a period of several months we continuously heard how the middle school was in such bad shape and they needed our help. In 2016, the superintendent gave us a call and said she was ready to start working on a bid for the middle school."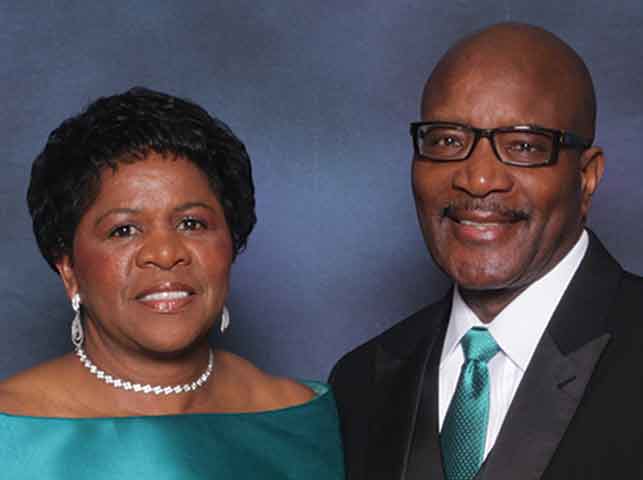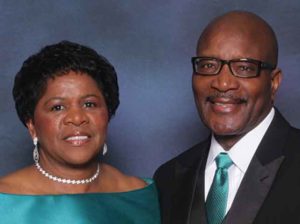 The Brinson's won the contract for the middle school and were all set to begin providing services in March of this year. However, in early February the couple received a call from the middle school principle asking Jani-King to step in immediately because of deteriorating service from the other company. The Brinson's jumped into action and came up with a plan for a one-time clean service for that month.
"We sent some of our employees and supervisors over to the middle school to help out right away. This also gave us an opportunity to get to know the buildings and figure out what would and would not work for us. On March 1, we officially took over the cleaning contract."
The Brinson's have proven their hard work and commitment to customer service is paying off and they have now set their sights on the entire school district. Having those opportunities to grow and having the support of the regional office is what the couple loves most about owning their own business.
"The biggest benefit with the Jani-King system and regional office is the support you have from day one. Any questions we have about a potential account we are looking into or a bid we are turning in, help is just a call away. We are successful because we work hard every day. We may be the franchise owners, but that doesn't mean we just sit back and watch. We are in our accounts working beside our employees every day. This way we are able to nip any possible problem in the bud before it becomes an issue."