Per Monster.com the most in-demand positions in Pittsburgh include registered nurses, retail workers, customer service reps and truck drivers.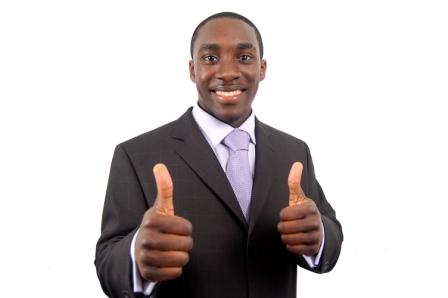 What if you are more entrepreneurial than that?
What if you want to run your own business, make your own decisions?
What if you read that first sentence again?
Where do registered nurses apply their craft, retail workers sell their goods, and customer service reps take care of their clients?
They work in hospitals, stores, and offices. Each of those locations are hiring and being filled with people, and getting really really dirty. That means your opportunity is falling right in your entrepreneurial lap. You can do what you want to do. Own your very own business – a commercial cleaning franchise.
Franchising provides you with endless benefits and here are just a few for your to consider: 3 benefits of Being Your Own Boss
Franchise Success Stories