When natural disasters strike, Jani-King International and its network of business owners have always been at the call of those in need.  From recovery services to monetary contributions, Jani-King continues to prove its people are prepared and committed to help others get back to business.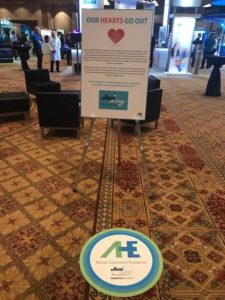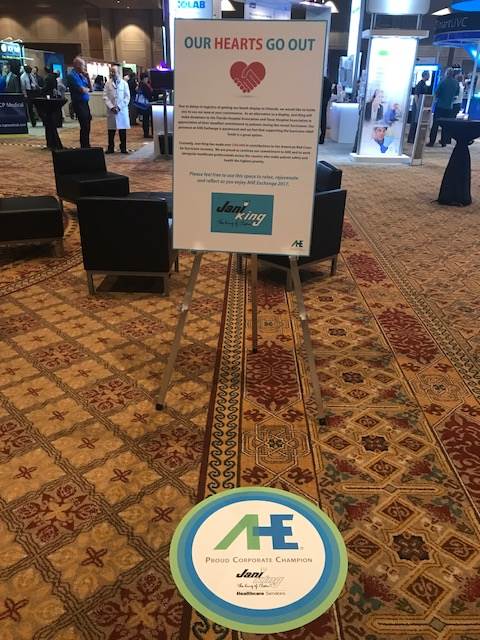 Most recently, following hurricanes Harvey and Irma, Jani-King and its representatives have donated over $50,000 to the American Red Cross.  Today, Jani-King is making donations to both the Florida Hospital Association and the Texas Hospital Association.
"In appreciation for the commitment and courage of hospital professionals throughout Florida, Texas and all over this great country, Jani-King International will make two donations at the AHE Exchange show in Orlando," said Mark Regna, Vice President of Healthcare Services for Jani-King International.  "Our healthcare services team is well-connected with the organizations and hospital staff that are on the front lines of treating patients during these extremely challenging times.  We are proud to work alongside those extraordinary professionals in helping to get their facilities in working condition for the best possible patient outcomes."
Jani-King's Healthcare Cleaning program is based on the best practices from organizations including the Association for the Healthcare Environment (AHE), Association for Professionals in Infection Prevention (APIC), Association of periOperative Registered Nurses (AORN), and the Centers for Disease Control (CDC). The program ensures proper disinfecting and best practices that exceed the toughest healthcare cleaning standards and regulations.