Over the past two months, the Dallas regional office has started providing janitorial services at some large hospitals and is preparing to start a brand new, music inspired entertainment complex that will draw thousands of people daily.
"We've signed and started three Medical City Healthcare facilities in North Dallas in the past two months and we expect the Medical City accounts to grow," said Charles Oney, Vice President for Jani-King of Dallas. "Medical City Plano has additional space starting in November and we've also been invited to bid on Medical City Lewisville. With respect to the Irving Music Factory, it's a huge account that involves an entire complex of newly constructed stores, restaurants, offices and venue space."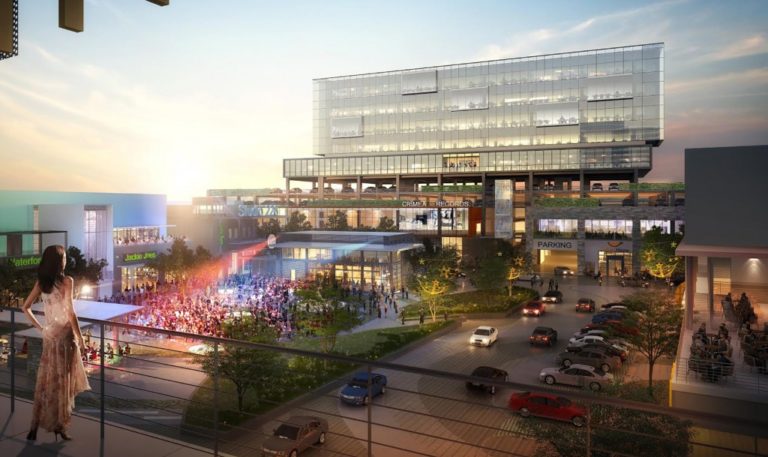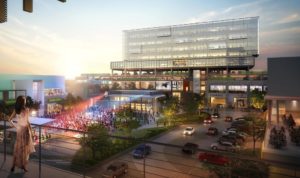 The Irving Music Factory is primed to be an all-in-one dining and entertainment destination for DFW. This new lifestyle center will be anchored by The Pavilion, a groundbreaking convertible venue that can convert easily from a 4,000 seat indoor concert hall to an 8,000 seat outdoor amphitheater, allowing it to accommodate a wide variety of entertainment throughout the year. The project will offer 250,000 square feet of entertainment, retail, and restaurant space, including a movie theater and 25 restaurant options. It will also feature 100,000 square feet of office space.
"We are all so proud to have been selected to service the newest hotspot in the DFW metroplex," said Jani-King of Dallas President Steve Tapken. "We are fortunate to have an exceptional team of professionals who've paved the way for this new account; from our top-notch operations team to our stellar customer service division we are prepared to support our Jani-King franchise owners who'll be servicing the Irving Music Factory. The new Medical City accounts also provide great opportunities for our franchise owners and we look forward to growing that account as well."
Medical City Healthcare is one of the region's largest, most comprehensive health care providers and includes 13 hospitals, 7 off-campus emergency rooms, more than 50 ambulatory sites, more than 7,000 active physicians and 15,000 employees in the Dallas-Fort Worth and Oklahoma City areas. Five Medical City Healthcare hospitals hold the prestigious Magnet Recognized® status from the American Nurses Association — a designation of quality achieved only by the top 5 percent of hospitals nationwide. Eight Medical City Healthcare hospitals are on The Joint Commission's 2014 list of Top Performers on Key Quality Measures™.