This month, we are proud to recognize Jason Smith, Greensboro' Client Relations Specialist, as our 'ACE of the Month." Mr. Smith has established himself as a reliable resource to Jani-King clients and continues to grow in his role with our Jani-King of Greensboro regional office.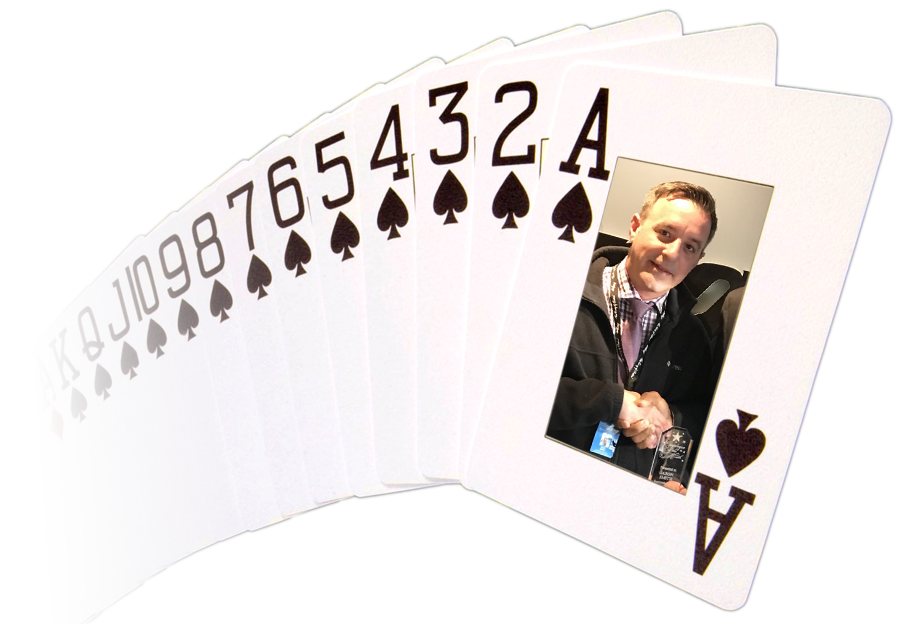 "Jason has a real desire to learn, is a very reliable and punctual team member, and has a genuine passion for working with our customers and Jani-King franchisees," said Greensboro Regional Director, Adam Hauser. "In just over four months, Mr. Smith has picked up on our business model extremely well."
We couldn't be more excited to have you on our team Mr. Smith and forward to your continued contributions to the growth of our franchisees and their businesses. You certainly exude all the intangibles and have the right Attitude, Character, and Enthusiasm.