Congratulations to the first Crown Club Winner of 2018, Raphael Aguirre of the Los Angeles region. Since starting in his brother's Jani-King franchise, Aguirre has been able to take what he has learned, invest in a Jani-King franchise of his own and build a successful business servicing hotels throughout Southern California.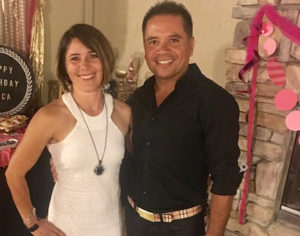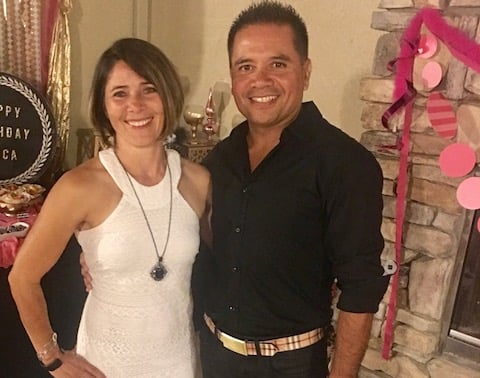 Aguirre's most recent contract additions include two hotels, each at which his crews will provide supplemental housekeeping services. Thanks to his positive relationship and performance at another hotel account, Aguirre came highly recommended to one of the new properties. The second hotel property he signed was the result of Aguirre's own efforts in pursuing new opportunities.
"Raphael services many hotels in the L.A. region and has for many years," said Ian Anderson, Regional Director for Jani-King of Los Angeles. "Through his consistent relationship building with his customers and his knowledge of the hotel industry, Raphael puts himself in a great situation to continue to sign new business for his franchise."
"He manages his hospitality accounts really well and it's great to see Raphael making strides to grow his business," added Eric Newburn, Director of Hospitality at Jani-King International.
Over the years it's clear that Aguirre has found his niche in the hospitality services industry and he looks to continue to expand through even more specialty customer accounts in 2018.