Commercial Cleaning and Janitorial Services Questions and Answers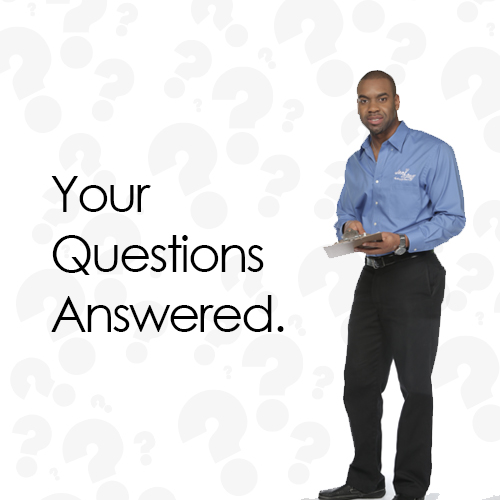 Jani-King of Portland and Eugene provide answers to their most common commercial cleaning and janitorial services questions:
Is Jani-King able to provide housekeeping for hotels?
Yes, Jani King has a Hotel/Resort Housekeeping and Cleaning program that has been successful around the world.
Does Jani-King utilize green products to clean?
We always strive to utilize green products and will be happy to comply with the customers request..
Does Jani-King background check their commercial cleaning franchise owners?
We always strive to utilize green products and will be happy to comply with the customers request..
Can we meet the franchise owner prior to signing the contract?
Yes, we'd be happy to set up a meeting so that you can ask the franchisee any questions that you choose.
How does Jani-King guarantee results?
The franchise owners employees are the first line of defense, followed by the franchise owner double checking their work.
What's the most important part in hiring a commercial cleaning service?
Communication, trust, and value.
References, does Jani-King clean another facility like ours?
Yes, Jani-King franchisees service medical, manufacturing, offices, schools and many more types of facilities.
Does the franchise owner live in town?
At all times we try to have a Franchise Owner service your facility that also lives in your town.
Do Jani-King franchisees have liability insurance and bond?
Yes, the franchisees carry some of the very best insurance in the industry. Jani-King will include a sample certificate in your proposal.
Does Jani-King require background checks on employees of franchise owners?
The franchisees are able to comply with any background requirements you have for your facility.
How many people will be cleaning at night?
The scope of work and square footage of facility will determine the number of franchise employees required.
Can Jani-King franchise owners clean during specific hours at night?
Yes, Jani-King franchisees are able to provide commercial cleaning services at any time you require.