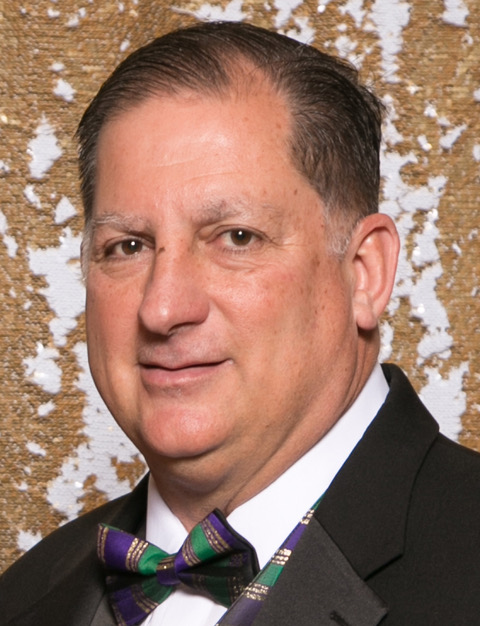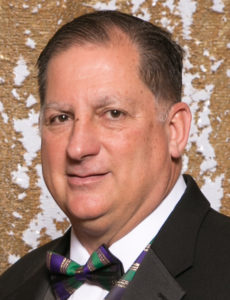 Q: What is unique about your latest account?
A: The Lamar Dixon Expo Center has been on my radar for a while now. Things finally fell into place when new management took over and the contract came up for bid. They quickly realized our experience in arena settings and understood the Jani-King franchise concept. We recently just supplied more than 30 employees per day for up to a week for the Louisiana Sportsman Show and the Louisiana State Livestock Show. We look forward to more large events such as Flambeau Fest, which is one of the largest outdoor concerts in Louisiana!
Q: What helped in your decision to choose a Jani-King franchise back in 1999?
A: My first cousin owned a Jani-King franchise and was doing very well. I was a coach at that time and was looking to make more money as my family was growing. I liked the Jani-King team concept and felt as if I could use my coaching skills to help me be successful with this business.
Q: What are the benefits of working for yourself?
A: Now that we have been in the business almost 20 years, we have enough people in place that we have a considerable amount of free time. I can set my own days and hours and this business has given us enough income and free time so that we can travel and enjoy life!
Q: What are the benefits of Jani-King's system and regional office?
A: Jani-King has a system in place that really works if you follow it. The Baton Rouge regional office runs like a fine-tuned machine! Mike Robinson has a huge vision and I'm proud to be a part of it.
Q: What is your philosophy pertaining to clients?
A: I spend most of the day every Wednesday visiting clients. Just dropping in and checking on thing and seeing if there is anything I can do more for them. Building that personal relationship has been a big plus.
Q: What makes you successful?
A: My team makes me successful; starting with the regional and corporate office all the way to the people that really do the work – my employees. Being a former coach, I try to implement the same techniques of motivation and team building as I did when I was coaching. It is something that comes natural to me. Someone once said, "Train people well enough so they can leave, treat them well enough so they don't want to." This is how we try to treat all of our employees.
Q: Where do you see yourself over the next few years?
A: My business is the largest it's ever been. We are on pace to have the best year ever. I would like to continue to grow over the next few years, but also help other franchise owners reach their goals.