Jani-King's Emergency Response isn't limited to catastrophic events such as tropical storms. A roof leak can cause extensive damage requiring immediate attention. At the University of West Florida (UFW), Kelly Seay, Franchise Owner of New Dawn of Milton, LLC, tackled water damage that extended down 3 floors in one of the university's dormitories.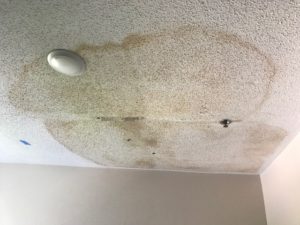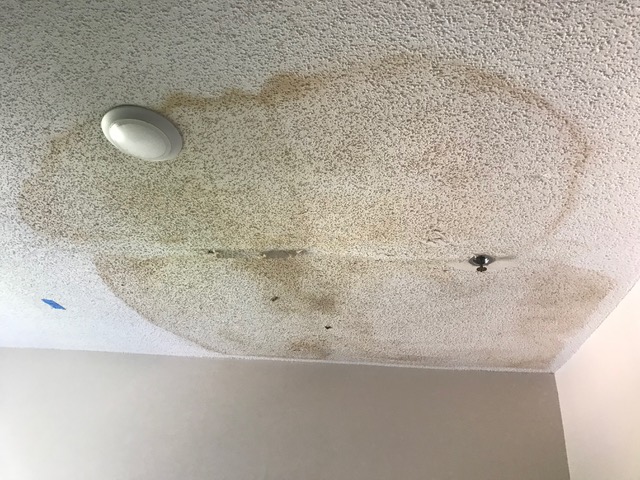 Taking action to begin remediation as quickly as possible can be the difference in thousands of dollars in repairs, and jobs like these require substantial equipment and extensive knowledge to quickly and effectively return students back to their residences.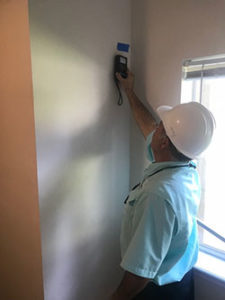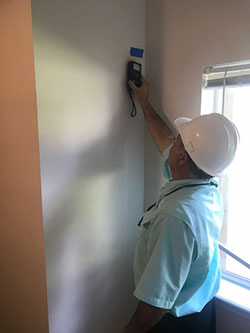 One of Jani-King's IICRC certified Water Damage Restoration Technicians, Kelly was onsite quickly to get the job done right. He and other certified Franchise Owners throughout the Gulf Coast Region understand water damage, its effects, and techniques for drying of structures.
From smoke remediation to water damage this is just one of many emergencies that Kelly has handled for UFW over the years. Our professionally trained and certified local Franchise Owners can bring back a customer's facility from a crisis to full recovery, and can assist in any of the following in either a home or commercial facility: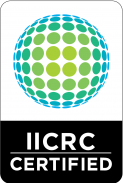 Water Removal
Remediation
Mold Testing
Sheetrock and Debris Removal
Carpet Cleaning
Structural Drying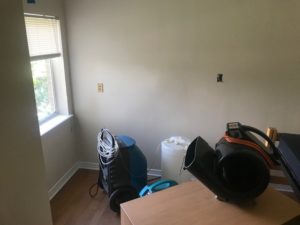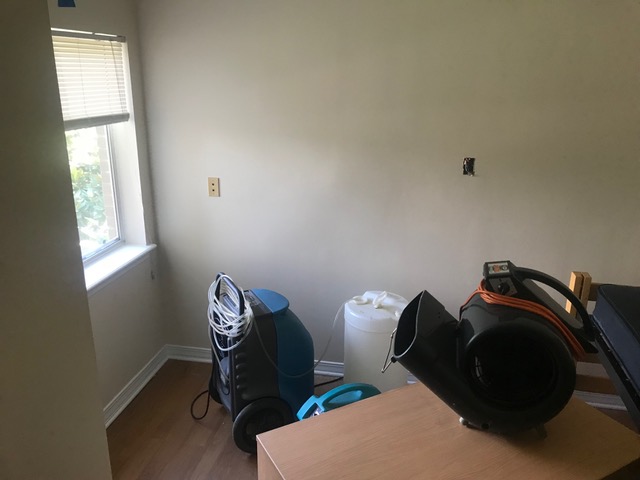 At Jani-King we are committed to helping those in our communities during times of crisis. Contact us to today for your FREE quote and see why so many Trust their Keys to Jani-King.