Martha Llamas, Jani-King of Phoenix franchisee and July Crown Club winner makes it her business to deliver the best cleaning services in the Valley.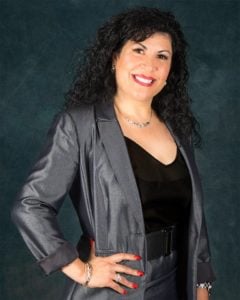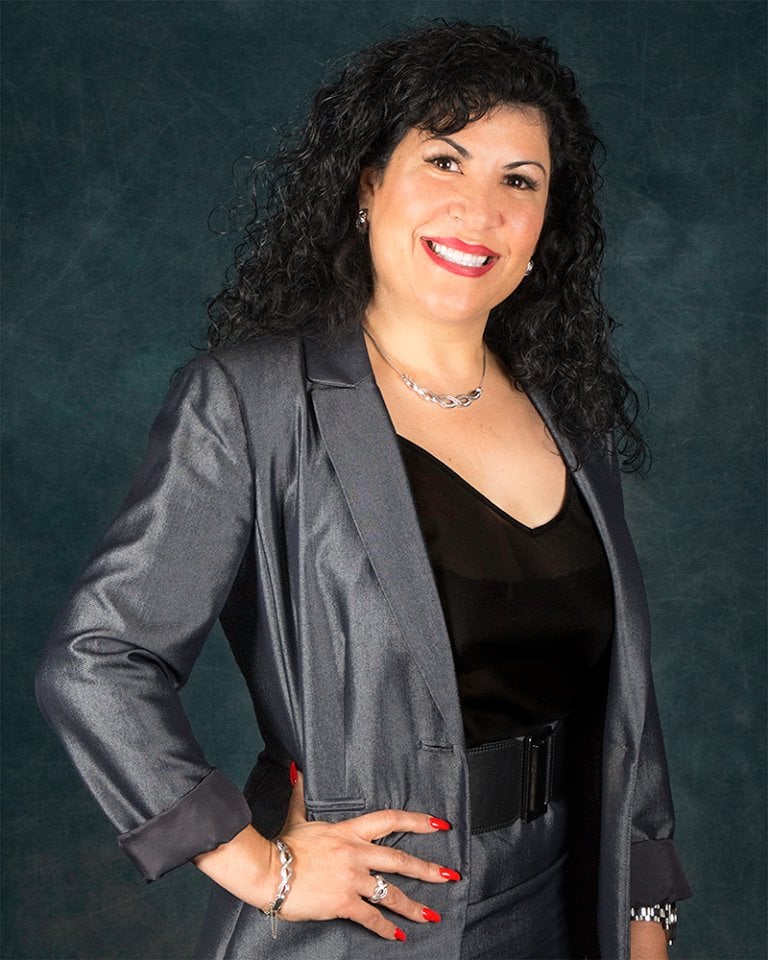 Can you tell us about the latest account that you signed?
The last new account I signed was a large warehouse with a day porter. The contact there worked at another facility I cleaned nearly 10 years ago. He called me out of the blue, asked if I was still in the commercial cleaning business, and asked if I could give him a bid. I also recently signed an increase with a facility I have been working at since 1996. When I was first starting out as a janitor, working for another franchisee, I was at this facility. In 2002, I purchased the Franchise, which included the contract for this facility, from the Franchisee I was working for. Over the last 15 years the company has gone from being two buildings and now has tripled in size. This extension is 400,000 square feet of office space. I am so honored to have grown with this company. When I started it was a million dollar company, and now it is a billion dollar company!
How has your commercial cleaning business grown and changed over the years?
As a business owner I have had my ups and downs, but my commercial cleaning business has been steadily growing over the years. I have become more confident in myself and have learned that you can't relax. You always have to be on your game, or else someone else is going to come and take business from you.
What lessons have you learned about servicing accounts?
People appreciate the old way of being personable yet professional. I always try to make it known to the client that I am there to perform a service for them, I will ask them "What can I do for
you?" I am not afraid of getting dirty, even in my high heels I will clean the spot on the carpet that they need done.
What is your philosophy on customer relationships?
My secret is that you have to make sure that a client, or anyone you meet, remembers you (like my contact at Tuesday Morning for example). I treat every person that I meet, whether it is in my personal life or at an account, as my equal. I don't go knocking on doors to find my clients, I have been blessed that my outgoing personality and the way I treat others has helped me with referrals. I feel so humbled when people call me from a referral, and ask me to go out to their facility for a bid.
How has owning a Jani-King commercial cleaning franchise impacted your life?
Owning my own janitorial business with Jani-King is a blessing. I have stability, and can do what I want when I want. When we bought this franchise I had a sense of security that I would not have to go around finding my money from clients. As a franchisee, I just need to make sure that my clients are taken care of and that they are happy with my services. I don't have to worry about my billing, and that gives me peace of mind. Being a business owner with Jani-King for 16 years has provided one blessing after another.