For Javier and Alejandro Barquero customer service has always been a top priority in their Jani-King of Savannah franchise. The Savannah based franchisees have always focused on providing consistent, quality services and it's enabled them to grow their business. It's that same reliability that earned them the opportunity to win back a large account that was previously taken in-house.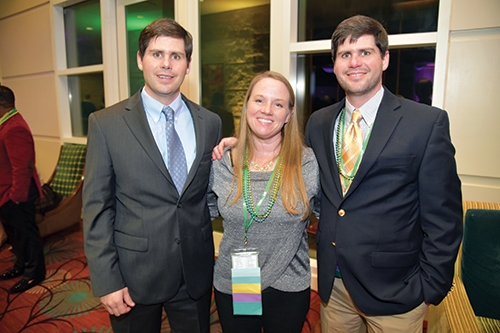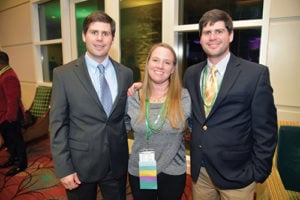 "We had the account in the past (2007) but due to the financial structure of their business a decision was made to take the cleaning in-house," said Javier. "We consistently stayed in touch with the customer over the years with phone calls and visits when possible. Recently, we received a call because they were in a bind and asked if we could pull together a crew to deep clean the kitchen on very short notice. We were able to get a crew of six workers and completed the task. A month later the customer again reached out and wanted to restart business with us."
When Javier and Alejandro purchased the franchise in 2006, all of the cleaning was done by the two of them. Now, their team consists of 48 employees, making it possible for them to manage multiple large accounts and further grow their business.
"We invested in Jani-King because we saw future potential growth with proper planning and hard work," said Javier. "The benefit of the Jani-King system, for us, has been the freedom it allows. But that also comes with the understanding that the return you receive is based on the time you invest in your business."
"These young men are the most focused and driven business owners I have worked with in my 21 years with Jani-King," said Rich Henderson, Master Franchise Owner. "Their success is no accident."