By providing exceptional janitorial services for 10 years in other departments within his account, this month's Crown Club Winner earned an opportunity to be the first outsourced partner for the EVS department at WakeMed Healthplex in Raleigh-Durham, NC. Starting with a 30-room observation wing, the future looks bright for franchisee Jim Ridout to expand into other areas.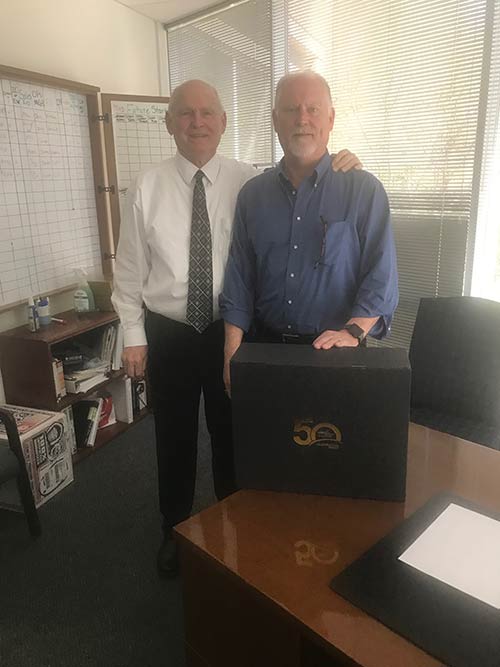 Q&A with Jim Ridout, Jani-King's Crown Club Winner
of the Month;
What helped in your decision to choose a Jani-King franchise?
The low, upfront cost, the concept of duplication, and the support staff system in place.
What has been the most difficult challenge you have had
to overcome?
Our clients go through cycles of wanting quality, and then it's all about price, then back to quality. I've learned that if I keep providing quality and price myself so I can provide quality it will all work out in the end.
What are the benefits of working for yourself?
There are many but a few come to mind; one is that if you want a 'raise,' all you've got to do is go get another account. Another benefit is that you are in control of your future.
What are the benefits of Jani-King's system and regional office?
Having the support is huge. The training materials and hands on support, the accounting department, operations department, etc. We're backed by the biggest and best cleaning franchisor out there. Knowing you have the regional office close by is the biggest benefit of all.