Scott Sanders, Regional Director of South Louisiana
Being a Coach demands many different hats to be worn. A Coach is a teacher, psychologist and mentor and that is just to name a few.
A Coach acts as a teacher more often than not. A Coach has to listen and hear the direct needs from their employee. Using past knowledge to help is the best practice to succeed as a Coach. Coming up with a plan that the employee can handle and walk them through the process is the key. Sometimes, handing over directions is not the best way to fix an issue. The Coach needs to get down in the trenches and teach their employee how to deal with the issue. This not only solves the problem in the present, but also helps prepare and prevent similar issues in the future. A good Coach will only have to teach and fix a specific issue once, if it is handled properly.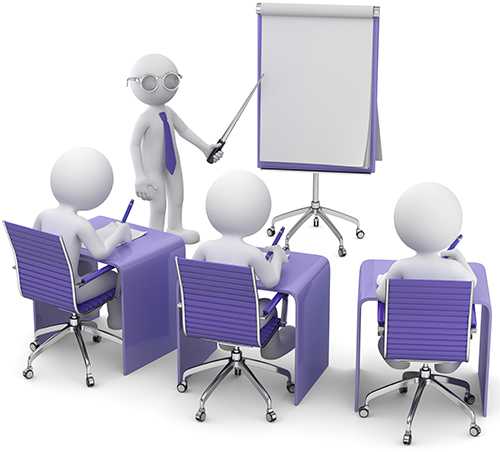 The psychology part comes to play when the coach has to evaluate an under-achieving employee. The coach has to come up with a plan of attack to get the problem solved and keep his person on track. Each and every problem takes time, effort, and dedication to get to the root of the problem. The Coach has to let the person know that they are very important and care about their needs; they are needed for the team to be successful.
As a mentor, a Coach not only needs to hear questions and issues, but has to learn how to listen. The best way for a Coach to make the most out of every problem is to let the person give them their way of tackling the issue. Once they hear the plan of attack, then they can give guidance on how to fix problem at hand. A good Coach will always problem solve and treat each individual differently knowing his or her specific needs.
The best Coach is a caring Coach. Employees will respect you and put the plan to work as soon as possible when they are mentored and coached appropriately. As a Franchise Owner and employer, you should always be the best Coach you can be, each and every day.