This month's success story is a testament to what can happen when you put forth extra time and effort toward developing business contacts.
Jeff Mickens, a Unit Franchisee from the New Orleans region, recently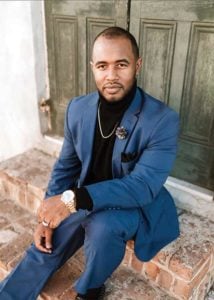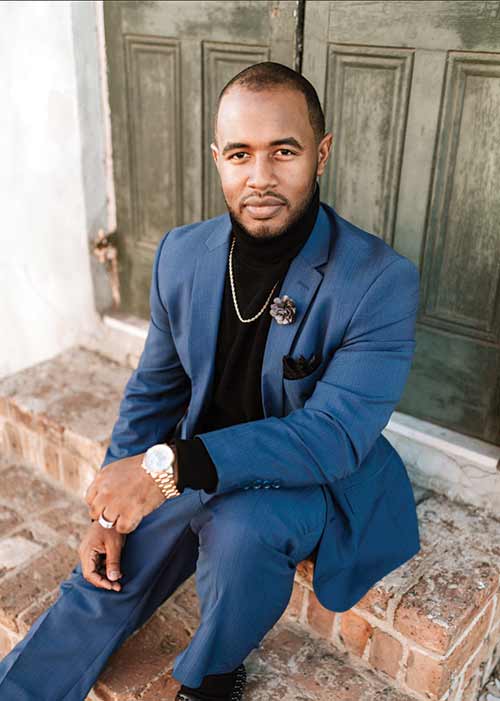 signed three charter schools by building a relationship with the CEO through community interaction and leadership committees. Once the last school year ended, the CEO approached Mickens and requested he submit a proposal.
Mickens worked diligently with the New Orleans regional office to develop appropriate pricing and a strong presentation based on services and community support. Jani-King Gulf Coast is extremely proud of his hard work and dedication to the Jani-King system.
Mickens had a family history in the commercial cleaning industry before purchasing his franchise in 2009, so understanding what it takes to be successful came second nature to him.
"My family was in a janitorial business, so I grew up around it. I also knew several friends and classmates that invested in Jani-King and were happy with their decision," said Mickens. "This gives me the power to reach my goals of being a successful business owner. The work you put in gets you closer to your dream."
As for the future of Mickens' business and performance goals, he's got his sights set at the top.
"I'm working to become Franchise of the Year within Jani-King Gulf Coast and a top franchise owner within the Jani-King system," concluded Mickens