Five new unit franchisees were welcomed at Jani-King's corporate headquarters to build their foundation to a successful business. The new franchisees took part in Jani-King's initial training program during which they were taught best business practices, how to manage labor and staffing,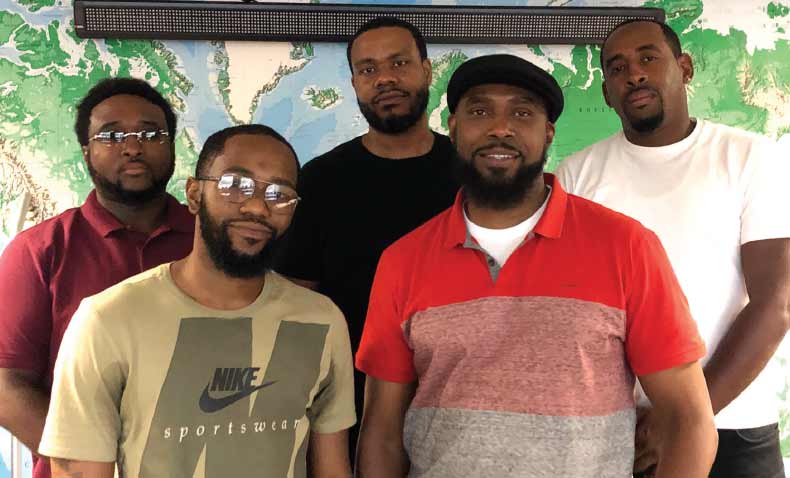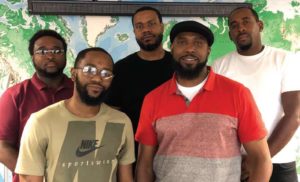 communicating with customers, safety, policies and procedures, efficiency, contract sales, and how to service accounts. The service skills training includes classroom and hands-on training in floor care, office/window cleaning, restroom cleaning, and upholstery.
Welcome and congratulations to Jani-King's newest franchisees!