Victor Rocker incorporates proven methods to build his
Jani-King business in Montgomery, AL
.  Most recently, Rocker took advantage of his time and skills to further build on a relationship while continuing to provide quality service at his accounts, landing an ambulatory surgery center and the top spot on this month's Crown Club list.  We caught up with Mr. Rocker last month and he shared some valuable insights to his
Jani-King business
.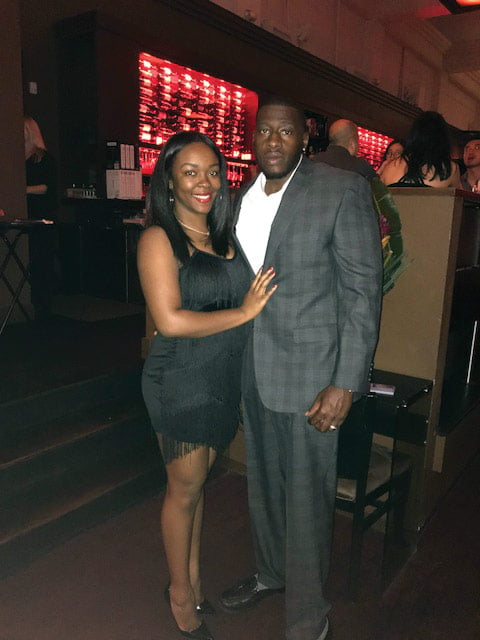 When did you purchase your Jani-King franchise?
2018
How many employees did you have then and now?
Started with 10 and now have 25 employees.
What led your decision to choose a Jani-King franchise?
Independence and ability to work for myself.
What are the benefits of working for yourself?
More time with family, financial independence.
What are the benefits of Jani-King's system and regional office?
Proven system if you follow the system. Constant support and training on a consistent basis.
What is your philosophy pertaining to clients?
I make myself available to them, address concerns timely and do what you say you are going to do.
What makes you successful?
Work hard and continue to learn about our industry and communicate effectively.